Super 6 jackpot winner!
Kevin Morgan from Cardiff is celebrating after winning the £250,000 Soccer Saturday Super 6 jackpot and you can play the game with us!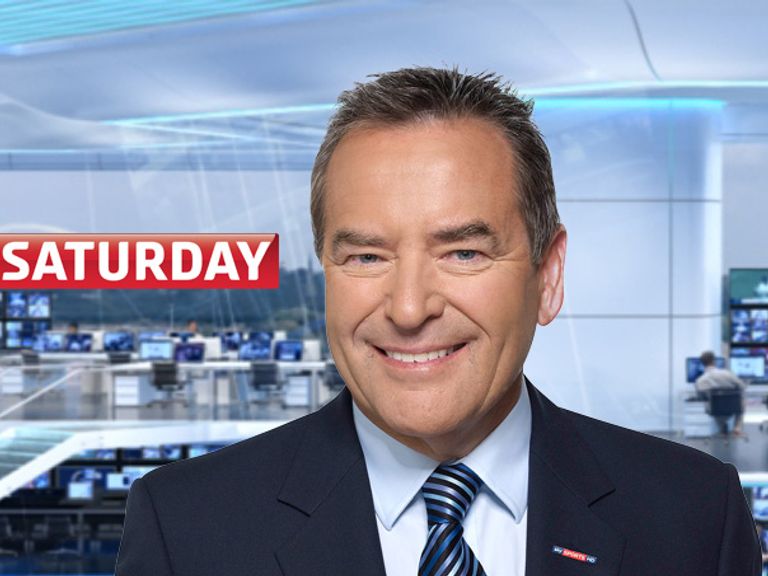 The 41-year-old became the second jackpot winner of the season after correctly predicting the results of the six matches in the free-to-play Sky Sports and Sky Bet football prediction game.
Kevin received a bumper early Christmas present courtesy of Kevin Mirallas' late goal in Everton's a 4-1 victory over Fulham.
He also correctly predicted the outcomes of Chelsea v Crystal Palace (2-1); Cardiff v West Brom (1-0); Newcastle v Southampton (1-1); West Ham v Sunderland (0-0); Blackpool v QPR (0-2).
On hearing the news Kevin, a regular Super 6 player, said: "I'm delighted and stunned."
Kevin was the only entrant out of more than 600,000 weekly players to get all the scores spot on.
Next Saturday the Super 6 jackpot is up for grabs again with Crystal Palace v Newcastle, Fulham v Manchester City, Manchester United v West Ham, Stoke v Aston Villa, Sunderland v Norwich and West Brom v Hull the matches taking centre stage.
We will once again have the Sporting Life League for you to join in the fun!
Simply sign up and then select the join a league option and use the code 6NZ5ZB.
---
---