Campbell left out by Blackburn
Blackburn striker DJ Campbell will not be involved in Saturday's Championship clash with Millwall after he was arrested following spot-fixing allegations.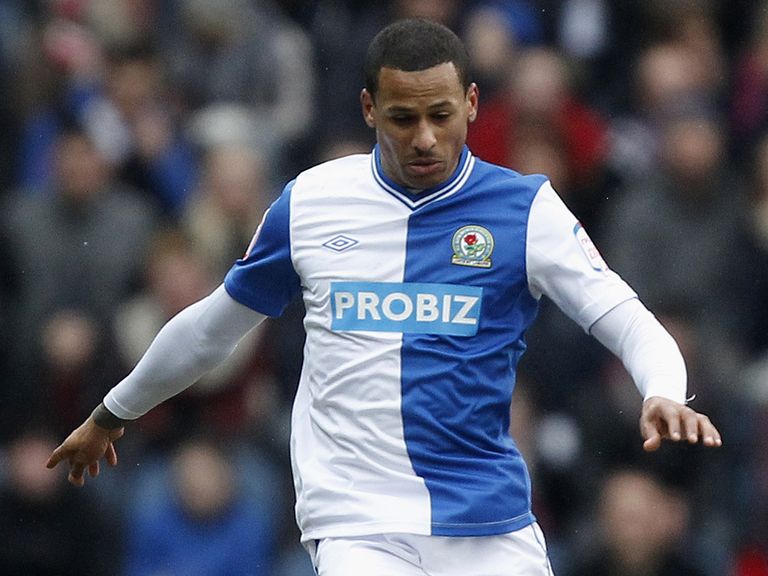 Campbell has been allowed to spend time with his family and is unavailable for this weekend's match against Millwall at Ewood Park.
The 32-year-old was among six people who were arrested by the National Crime Agency after an investigation by the Sun on Sunday.
Former Portsmouth defender Sam Sodje was filmed by the newspaper claiming he received £70,000 for getting himself sent off in a League One fixture last season.
Campbell incurred a yellow card in the Championship clash against Ipswich last week - an incident which is believed to be at the centre of police enquiries.
Tranmere manager Ronnie Moore has confirmed that striker Akpo Sodje and defender Ian Goodison, who were also arrested, are free to continue playing.