Coroner committed to inquest
Coroner Lord Justice Goldring has reassured relatives he remains 'committed' to ensuring the Hillsborough inquests begin in Warrington on March 31.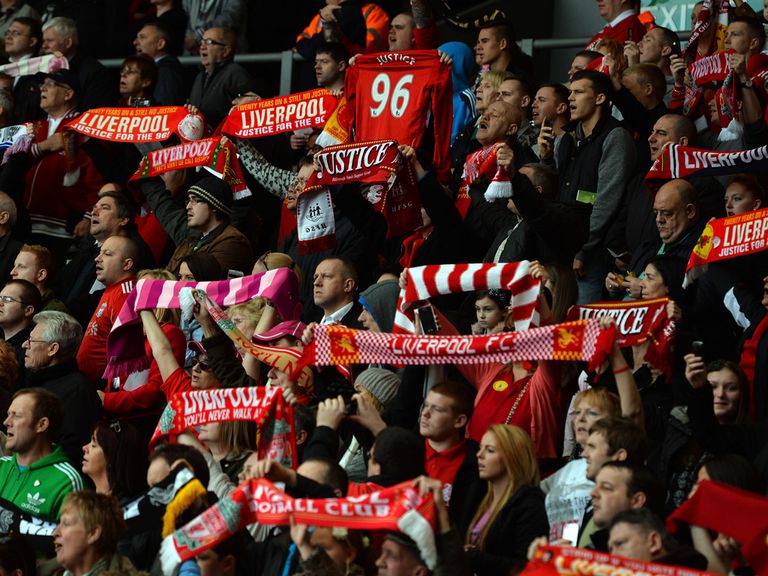 Britain's worst sporting tragedy took place on 15 April 1989 when 96 fans were crushed to death at the FA Cup semi-final between Liverpool and Nottingham Forest.
The original inquest verdicts of accidental death were quashed in December last year, three months after the findings of the Hillsborough Independent Panel report were published.
Lord Justice Goldring, speaking at a final pre-inquest hearing in London, said: "I certainly remain committed to the date of March 31 and it is partly for that reason that I have sought, obviously through those who are helping me, to drive those investigations forward as much as I can.
"I shall not cease, so that it is absolutely clear, to seek to drive these investigations onwards as much as I conceivably can."
It was also revealed that materials involved in the inquest were 'unprecedented in terms of scale and complexity' and new documents would be made available right up to the beginning of the new inquest next spring.