O'Shea: No problem with Di Canio
Sunderland skipper John O'Shea has denied that he has fallen out with manager Paolo Di Canio.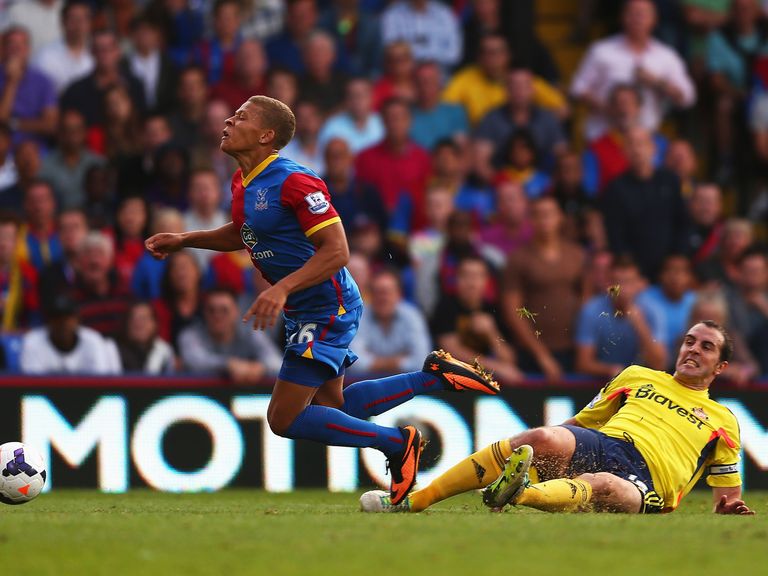 Reports suggested the pair were at loggerheads with each other following Di Canio's public criticism of O'Shea for his sending-off in the recent defeat to Crystal Palace.
However, O'Shea has moved to dispel the rumours and revealed Di Canio called him to apologise and that he has no problems with the Italian's man-management style.
"He rang me the next day, and all is nice," said O'Shea. "Getting criticised is one of those things and that is his style of management.
"What he had to say to me is private, but let me put it to you this way, it was him calling me.
"The criticism does not bother me in the slightest. It is water off a duck's back to someone like me.
"Because he is such a passionate man, everything he does is getting hyped up. The only thing I am annoyed about is the fact that I let the team down."
---
Sky Bet Free Bet Club: £10 free bet - £5 free every week
---