Agger plans Liverpool stay
Liverpool defender Daniel Agger has reiterated his stance that he has no intention of leaving the Anfield club any time soon.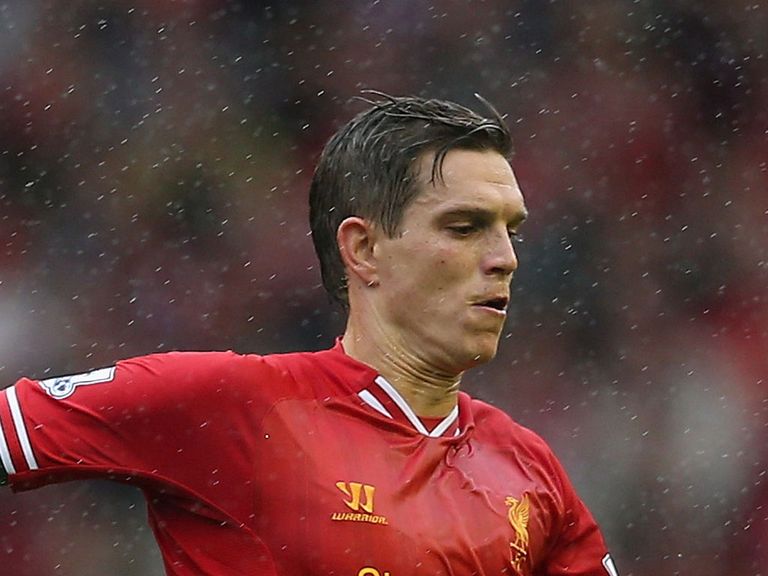 The 28-year old is entering his ninth season on Merseyside where he has made 210 appearances since joining from Brondby in 2006, establishing himself as a regular in the process.
Various reports have linked the Denmark international with a move to Barcelona this summer, but he says he is content to stay where he is.
"I've said it so many times; I like it here and my family like it here. Not only the football but also living here, we fit in here and that's important for me," Agger told the Liverpool Echo.
"Take the tour to Asia this summer - that shows how big a club this is. You could say we haven't been good enough in the last couple of years to achieve what we want to.
"But that's definitely something I will try to help to change because this club belongs at the top.
"Everywhere we travel it's the same. The amount of people who were there was unbelievable, especially when you consider how we haven't performed in the last couple of years. You have to respect that."
Since the retirement of Jamie Carragher at the end of last season, Agger has been promoted to vice-captain and he says it was an honour to be handed the role.
"Not many people have the success to become a professional footballer and not many people get the vice-captaincy so that's a big thing for me. It's so difficult to describe," he said.
"I always have responsibility, no matter if you're vice-captain or not. You have to always be there, always be at the front and, of course, try to help some of the young players.
"Now I have been here for almost eight years and Stevie has been the captain all the way. He is an amazing captain. He is the one I will look at."
---
Sky Bet Free Bet Club: £10 free bet - £5 free every week
---