Collins: Goals will come
Scunthorpe skipper Michael Collins is not concerned his side have failed to score in 210 minutes of open play.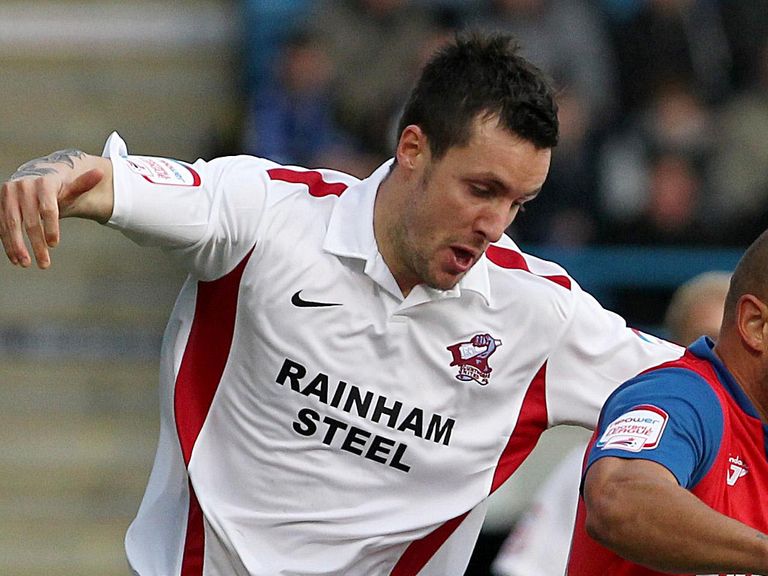 The Iron launched their Sky Bet League Two campaign with a 2-0 home win over Mansfield on the opening day, but failed to hit the target in a goalless Capital One Cup penalty shootout defeat at Barnsley and drew 0-0 at Bristol Rovers at the weekend.
"Goals win games and it's vital we do start scoring goals, but it's not something that we're going to hit the panic button about," Collins told the club's official website.
"We've got quality in the squad; quality in the wide areas and quality up front, the goals will come.
"There are a lot of new players, who are still gelling. Pre-season is totally different to the Football League. You can look very good in pre-season and then fall apart in the Football League."
He added: "There are positives to take. We're not going to get carried away.
"We know we should have taken three points, we haven't and we build and we go again next week against Dagenham and try and take seven out of nine."