Jerome admits betting charges
Stoke striker Cameron Jerome has admitted charges of breaching the Football Association's betting regulations.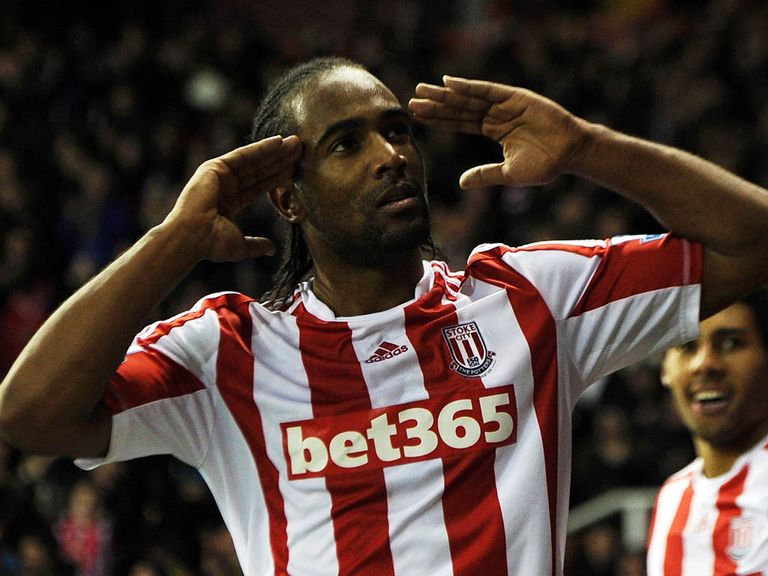 The 26-year-old, a former Birmingham and England under-21 international player, has been charged with betting on a competition in which his team plays, which is contrary to FA regulations.
It is understood that there is no suggestion of any match-fixing allegations or that Jerome has gambled on games he has been involved in.
An FA statement said: "The FA has charged Stoke City's Cameron Jerome with breaches of its rules in relation to a number of betting offences.
"Jerome has admitted the charges. A date for an Independent Regulatory Commission to hear the case will be set in due course."
Stoke say they will support their striker during the process.
A statement from the club read: "Stoke City can confirm that Cameron Jerome accepts the FA charges made against him in relation to breaches of its betting rules.
"Cameron has admitted the charges and will in due course attend an Independent Regulatory Commission, at which he will be supported by the club.
"The club or the player will not be making any further comment at this time.''