Grella gets Iron chance
Scunthorpe manager Brian Laws is ready to offer Mike Grella another chance after he failed on a trial in his native America.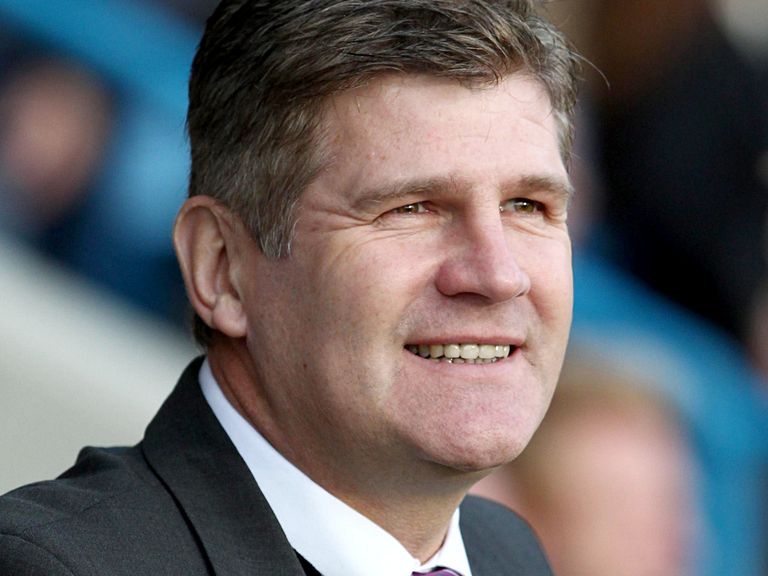 Laws told the 26-year-old former Leeds forward that he was free to leave Glanford Park, but Grella has failed to win a contract with DC United after training with the Major League Soccer club.
"It (the move) has hit a brick wall, so to speak, and he's had opportunities to train (with other clubs) out there over the last few weeks, but nothing has come forward," Laws told the Iron's official website.
"At this moment in time we expect him to come back into the fold this week and, like everyone else, to fight for an opportunity."
Grella, who joined Scunthorpe on a free transfer from Bury last summer, made only 10 starts for Laws's side last season and 15 substitute appearances.
Laws added: "I'm sure that he and his agent will be working extremely hard to find a club, but if it doesn't happen then he has got to work as hard as everybody else and he will be respected and treated just like everybody else.
"He will have opportunities to play."
Meanwhile, Laws expects Iron duo Eddie Nolan and James Severn to pen new deals soon after they return for pre-season training on Thursday.
"We feel like we're just about there with them," Laws added.
"I've got to be honest, I am fairly confident they will both stay with us and that we will conclude deals with them by the end of the week."