AVB admits he is Villa fan
Andre Villas-Boas has hinted he could make a summer move for David Villa but has dismissed speculation linking the club with the Croatian Ante Rebic.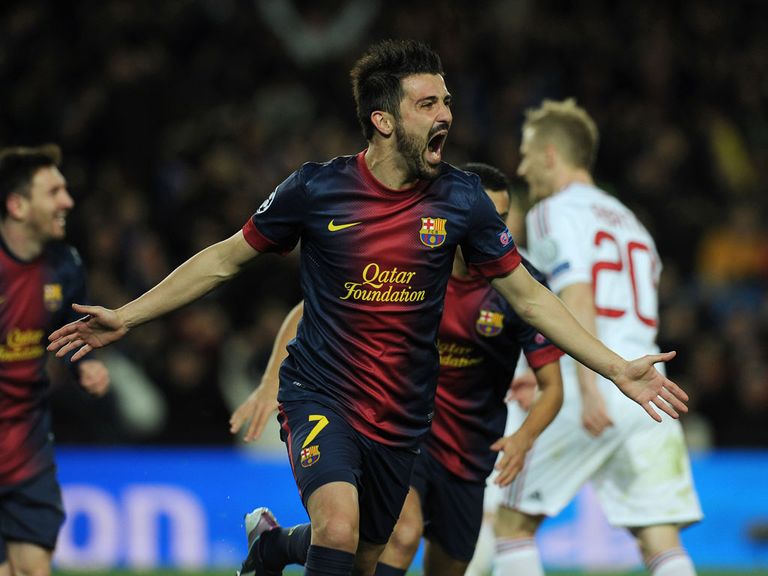 Tottenham have been linked with Barcelona forward Villa and RNK Split striker Rebic but the manager insists they are just focusing on the battle for fourth place.
"He is one of the world's best strikers," said Villas-Boas when asked about Villa.
"What comes out of speculation at this time at Tottenham is very surreal because you know the club is very active in the last weeks of the transfer window, so you can see that speculation is growing - but at the moment we are focussed on trying to get fourth spot.
"Rebic? I have no idea who this player is, I'm sorry. I don't know where this news has come form, not out of disrespect to the player but he's not someone I'm looking at."
---
Get £250 from your free £10 bet with Sky Bet if Tottenham beat Sunderland 3-2
---