Burge pride in Vale glory
Midfielder Ryan Burge insists playing his part in promotion outweighs the disappointing manner in which he left Port Vale.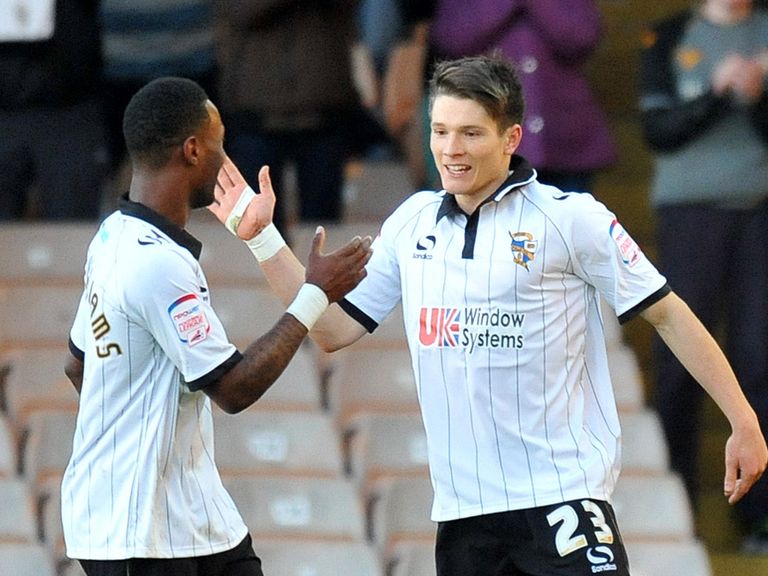 The 24-year-old saw his contract terminated three weeks before the end of the season after a fall-out with the club due to an incident ahead of a game at Bristol Rovers.
Burge, who made 37 appearances prior to his release, missed out on the promotion party as Micky Adams' side finished third in League Two, but takes pride in his contribution to Vale's success.
"Obviously it wasn't great the way it ended, but on a personal note it was a great achievement to win promotion with the club," he said.
"I played a lot of games throughout the season and to get promotion at the end of it was superb."
Vale's success came as a surprise to many given their recent financial problems, but Burge knew there was plenty of potential at Vale Park.
"Everyone at the club was pulling at the right direction, everyone knew we had been written off, but everyone came in and worked hard," he added.
"I knew at the start of the season when I saw the quality in the dressing room that we were capable of doing well."