More to come from Nicholson
Barry Nicholson insists there is much more to come as his debut season with Fleetwood draws to a close.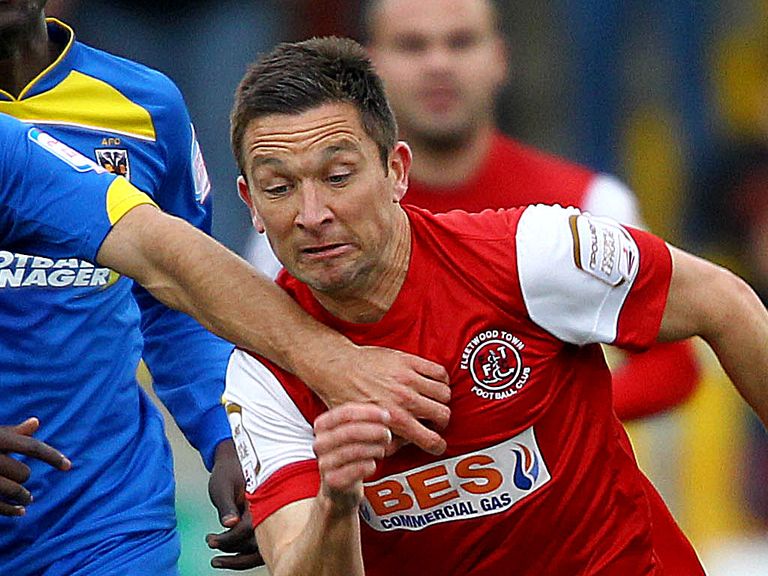 The 34-year-old joined the Football League newboys over the summer after an injury-plagued four years at Preston.
Nicholson has made 21 starts and a further 12 substitute appearances with his fitness holding up for the most part, but would like to have seen greater consistency in his game.
"I'd obviously like to have played more, you always want to play and when you're not in the side it's disappointing," he said.
"I think I've been a little bit inconsistent and with the team that's probably how we've been.
"The amount of draws and wins and losses are around about the same, so it's been a pretty inconsistent season and I'll include myself in that. It probably could be better."