Man United wait on UEFA verdict
Sir Alex Ferguson and Nani will have to wait to discover what punishments they will face for their indiscretions during and after Manchester United's Champions League exit to Real Madrid.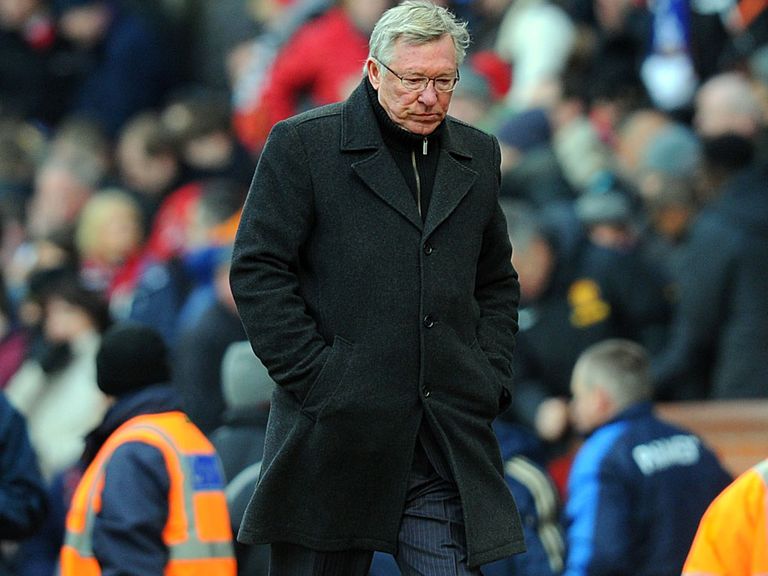 UEFA had been expected to deliver its verdict on both matters on Thursday but the decisions will now be announced on Friday at the earliest.
Nani will definitely receive a one-match suspension for the red card he picked up for a high tackle on Alvaro Arbeloa during United's 2-1 defeat in the second leg of the last-16 clash at Old Trafford earlier this month.
UEFA do have the power to increase that ban, although given the dismissal was widely viewed as being exceptionally harsh, it would be a surprise if it was extended.
Ferguson is in hot water after failing to attend the mandatory post-match press conference, an offence that in extreme cases can bring a touchline ban.
The United boss was furious with Turkish referee Cuneyt Cakir over the red card, which he felt swung the tie in Real's favour.
Assistant manager Mike Phelan said at the time Ferguson was too "distraught" to face the media.
Ferguson subsequently said it was "hard to keep faith" in the face of such incidents, and that it was the third time during his tenure that United had been knocked out of the Champions League as a direct result of what he felt were poor decisions.
In addition to a touchline suspension, Ferguson could also be fined or warned about his future conduct.