Banton deal pleases Sheridan
Plymouth boss John Sheridan is delighted to have secured the services of Crystal Palace's Jason Banton for another month.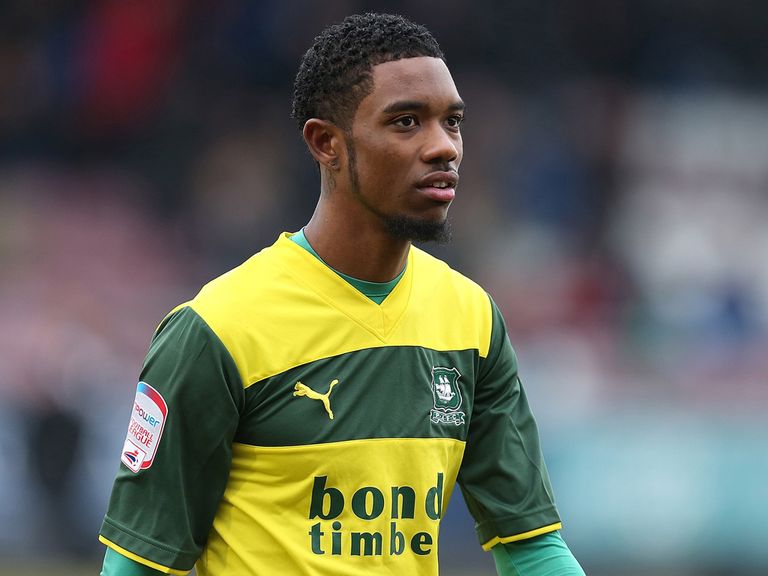 Sheridan believes the youngster can continue to be a matchwinner for the struggling Pilgrims.
The winger, 21, has scored three goals in five games since his arrival from Selhurst Park, and Sheridan is hopeful he will shake off a thigh injury to line up at Home Park this weekend.
And ahead of the vital clash with fellow strugglers Barnet, Sheridan pinpointed just what he brings to the Argyle attack.
"He is one of those players who is positive in the way he plays," he said. "He believes and thinks he is a good player and that is a good thing for me. I like players believing in themselves.
"He is positive in the way he plays and when he gets the ball he wants to attack players.
"Jason has scored three goals since he has been here and has been a real plus for us. He is an important player and he is a matchwinner. I'd like him to get involved in games even more."
Sheridan, whose side are currently rock bottom of the Football League, also confirmed that Yeovil striker Reuben Reid will remain with the club for a second month.