Borussia Dortmund coach Jurgen Klopp is not going to let the league table blur his vision ahead of Saturday's clash with Freiburg.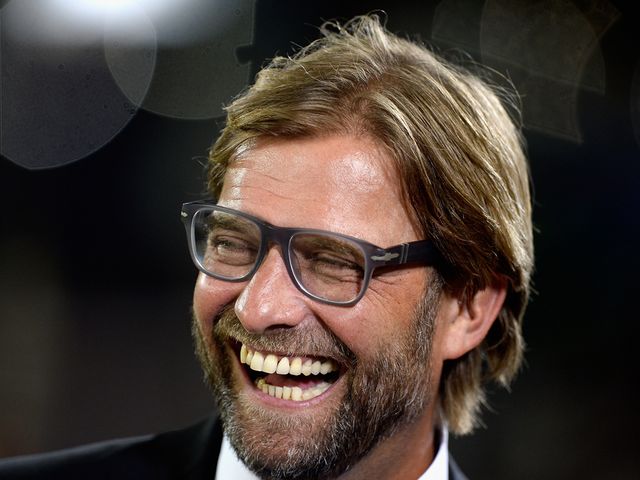 The league leaders face a side who have yet to win all season and are thus second from the bottom of the table, but Klopp refuses to believe that means his side are in for an easy afternoon.
"Freiburg are far stronger than their league position suggests," he said.
"They have done a great job and, although it may have taken a while, their midweek cup win over Stuttgart looked like real Freiburg football again."
The Baden-Wurttemberg outfit had to reconstruct a side which lost over half of its regular members from last season over the summer, but having held Bayern Munich to a draw already this season, Klopp's warning appears justifiable.
Freiburg coach Christian Streich has never tired of repeating how difficult a season it will be for his side, yet he will be given time to play with.
"Our coach is untouchable," Freiburg president Fritz Keller told Sport Bild magazine. "Our performances are not reflected in our league position. We are thinking in the long term and we've got to cope with this pressure.
"Even if we were to be relegated, he would not be questioned in any way, even if relegation, which is only hypothetical, would hurt us."
Ilkay Gundogan remains unavailable for Dortmund but Marcel Schmelzer should be fit to play after returning to training this week.
Gundogan has missed most of the season due to an adductor injury which is showing no sign of disappearing.
"It just needs time and they go away by themselves, only not in time for this weekend," said Klopp on his club's website, "and not in time for the next one either."
---
Sky Bet Free Bet Club: £10 free bet - £5 free every week
---