Pearce completes Bees loan
Krystian Pearce has returned to League One outfit Notts County following the end of his three-month loan spell with Barnet.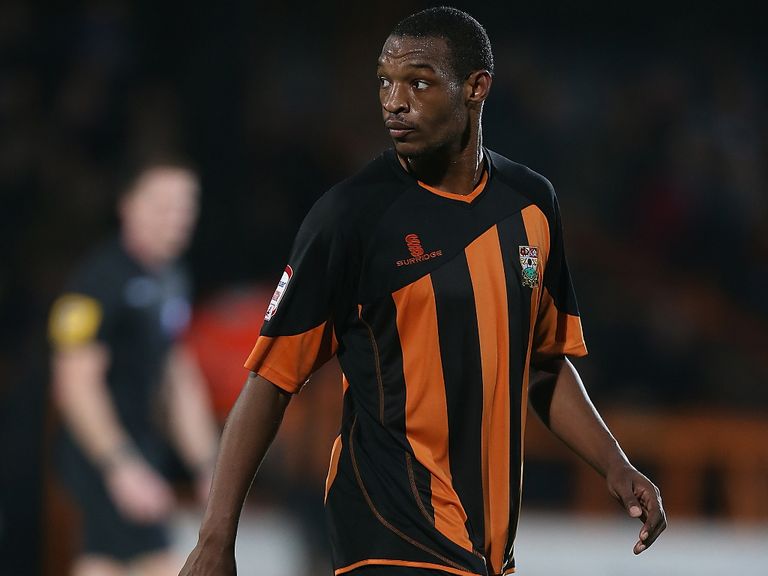 The 22-year-old defender made 18 appearances for the Bees, but his stint finished in disappointment with a 1-0 defeat at Dagenham on Saturday.
Pearce will now attempt to break into County's first team but has not ruled out the possibility of returning to Underhill in the future.
"I have definitely enjoyed my time here and I am sad to see it come to an end. It was always going to be for these three months though," he told the Barnet Times.
"I just want to be playing games though, so if I go back to Notts County and I am not able to play then it is a definite possibility (of returning).
"It has been an experience that I can certainly learn from and take a lot from. It has been a good few months for me."