Harris targets October return
Australia paceman Ryan Harris hopes to be back in action by the end of October - although he admits he is being highly optimistic.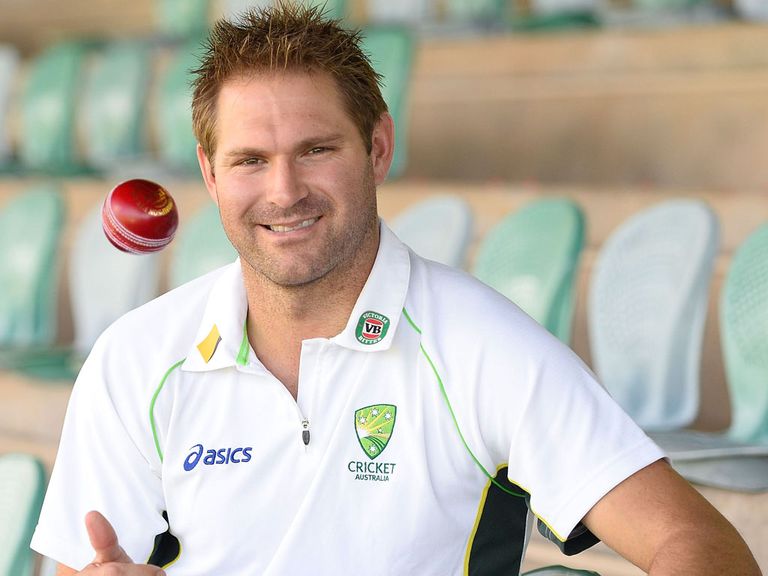 The world's number two ranked bowler has not played professionally since March, when he played a part in helping Australia to a Test series victory in South Africa, after finally undergoing surgery on a long-standing knee problem.
While Harris is keen to be back playing next month, he has already acknowledged he will miss the Test series against Pakistan, but is now targeting a return to the international set-up for the next series against India, which gets under way in December.
"I'm hoping to be back for at least the first Sheffield Shield game for Queensland (starting October 31)," Harris said on the Cricket Australia website.
"That's my goal; to try and make sure I get enough bowling in before the India series, which I really want to play in.
"That's me pushing it to the max and wanting to get back as soon as I can.
"But you can ask me when I'm aiming to be back, or you can ask the physios and they'll probably give you a totally different answer."
The 34-year-old has had to endure numerous setbacks to his career due to various injuries but was pivotal in Australia's double successes over England and the Proteas over the winter.
And the chance to regain the Ashes in England next summer is a big motivation for Harris in his latest comeback from injury.
"I must admit I've had a few thoughts about (when his career would end), but I still want to play," he said.
"If my performances were starting to drop considerably and I wasn't happy, then I would have said 'I don't think I can do it any more'.
"But I know I can and I want to be part of that team.
"I've played in three Ashes series and lost two of them.
"So I want to have a chance to go over to England next year and defend them and bring them home."