Gazi has action reported
Bangladesh off-spinner Sohag Gazi has been reported for a suspect bowling action following Friday's one-day international against West Indies.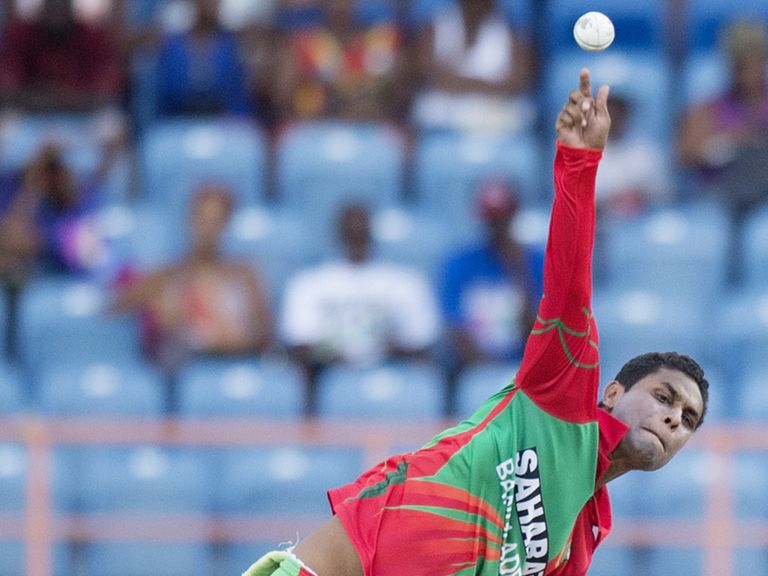 Match officials have alerted the International Cricket Council to concerns about the delivery of the 23-year-old, who took one wicket for 47 runs in the match at St George's in Grenada, which the home side won by 177 runs.
The ICC announced in a statement: "The match officials' report, which was handed over to Bangladesh team manager Habibul Bashar on Saturday, cited concerns about the legality of the 23-year-old's bowling action for all deliveries."
Sohag will have his action analysed and tested over the next three weeks, during which time he will be allowed to remain an active player, the ICC said.