ICC confirm code review
The International Cricket Council (ICC) has confirmed they are reviewing their code of conduct in the wake of the recent controversy involving James Anderson and Ravindra Jadeja.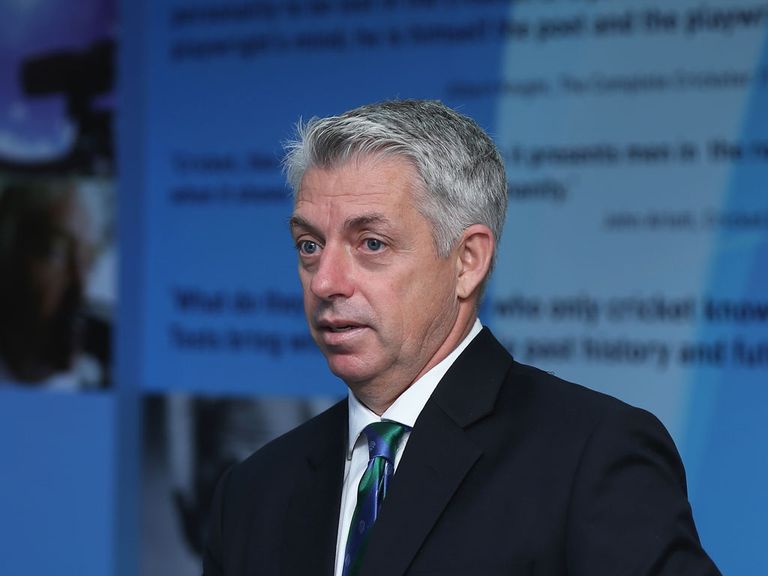 England bowler Anderson was cleared by ICC Judicial Commissioner Gordon Lewis of a level 3 charge following a clash with India all-rounder Ravindra Jadeja as they left the field during the drawn first Test at Trent Bridge.
But Lewis has urged world cricket's governing body to reconsider their disciplinary procedures to make the process more streamlined and ICC Chief Executive David Richardson has revealed they will follow his recommendation. 
"As a matter of best practice, the ICC will now review the procedures as set out in the Code and reflect upon the comments made by Gordon Lewis in his decision about how a case of this nature might better be provided for in the future," said Richardson.
That decision follows comment made by His Honour Gordon Lewis relating to the matter.
"As a newly appointed Judicial Commissioner, I urge the ICC to conduct an immediate review of its Code of Conduct, as these proceedings have highlighted a number of inadequacies in the Code and situations with which it cannot easily cope," he said.