Bell grateful to reach century
Ian Bell counts himself "lucky" to have had the England career he has as he approaches his 100th Test.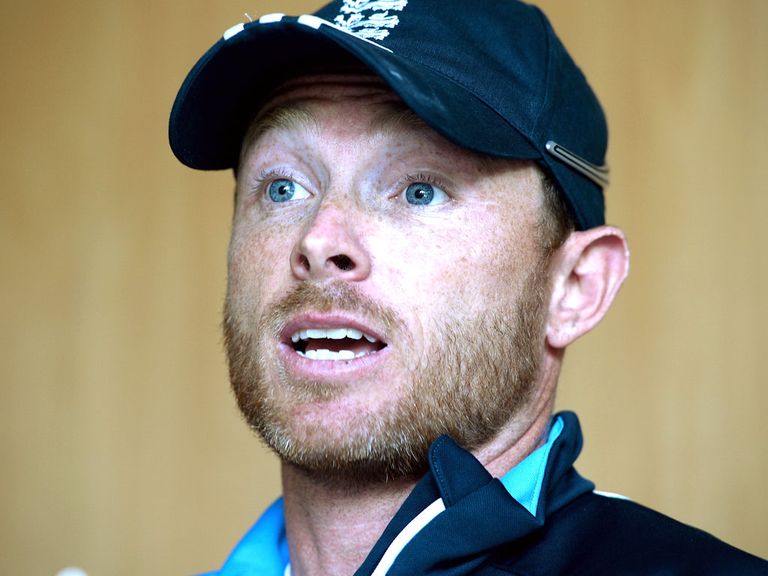 The 32-year-old is set to reach a century of Test caps when England and Sri Lanka lock horns at Headingley on Friday and the Warwickshire man is happy with how his international career has unfolded.
Reflecting on his time with England, Bell told Sky Sport News: "It's amazing to achieve this (100 caps). I wouldn't say it's all been straightforward, there have been some real lows as well as highs.
"I've really enjoyed the challenges we've had. The last few years have been brilliant.
"I feel lucky. When you look back when you finish I think that I've been very lucky to play in a great period of English cricket.
"There have been some great players that I've played with and I'm excited by the new challenges ahead of us as well."
Bell, who scored 56 and nine in the first Test against Angelo Mathews' side, has been one of England's most consistent performers in recent years, scoring 20 hundreds and 40 half-centuries in his 99-Test career to date.
England were on Tuesday fined by the International Cricket Council for their slow over rate during the Lord's Test but Bell insists the side will not let that happen again.
He said: "We took that bit longer than normal so hopefully we can tweak a little bit here and there to get back up to speed.
"We certainly tried as much as we can to get round as fast (as we could) with a four-man seam attack, and I imagine here again with predominantly seam bowling we're going to have to get around as quick as we can."