England squad unchanged
England have announced an unchanged squad for the second Investec Test at Headingley.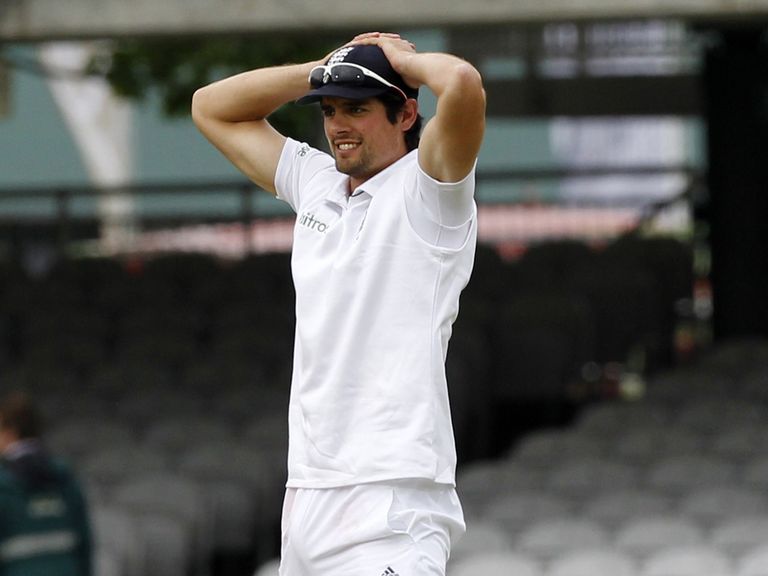 Alastair Cook's team, held to a stalemate with Sri Lanka nine wickets down in their second innings at Lord's on Monday, will stick with the same 12 chosen for the first Test.
Chris Woakes, 12th man at Lord's, remains part of the squad for the second and final match starting on Friday, the England and Wales Cricket Board confirmed on its official Twitter account.