Tredwell joins Sussex
Sussex have signed England off-spinner James Tredwell on an initial month's loan from Kent - to play in the LV= County Championship only.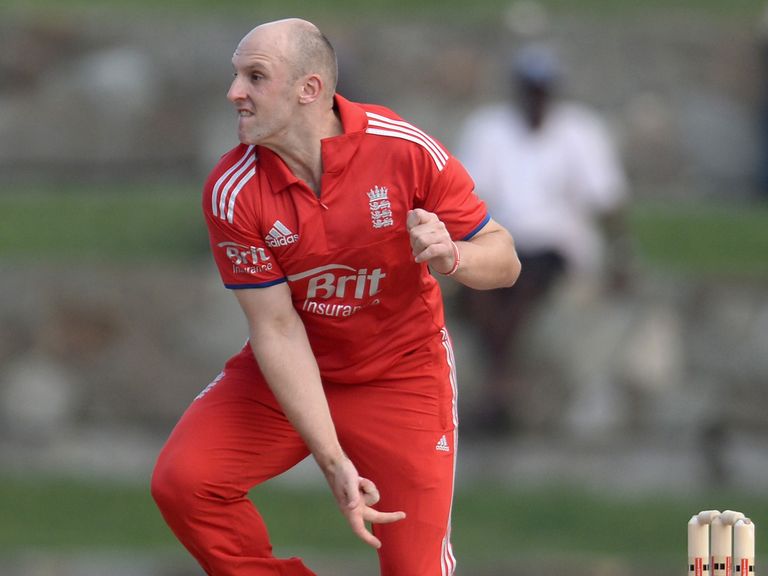 The terms of the deal agreed mean the former Kent captain is to head to Hove to play in four-day cricket but will remain available to his native county in limited-overs matches.
Kent, who currently prefer young spinner Adam Riley in their championship team, have also reserved the right to recall 32-year-old Tredwell from their neighbours should they need him back at any point.
Tredwell, who has one Test cap and 52 in limited-overs matches for England, said of his unusual loan move: "It's a great opportunity for me to join up with a club like Sussex, who I have admired for a long time throughout my career.
"I've played with a lot of the guys over the years and played age-group cricket with the likes of Matt Prior and Carl Hopkinson, so it's an honour to join up with them again.
"I'm really looking forward to getting some red-ball cricket under my belt."