Lara set for Lord's outing
Brian Lara is set to turn out for Marylebone Cricket Club against Hertfordshire on Lord's Anniversary Day on June 22.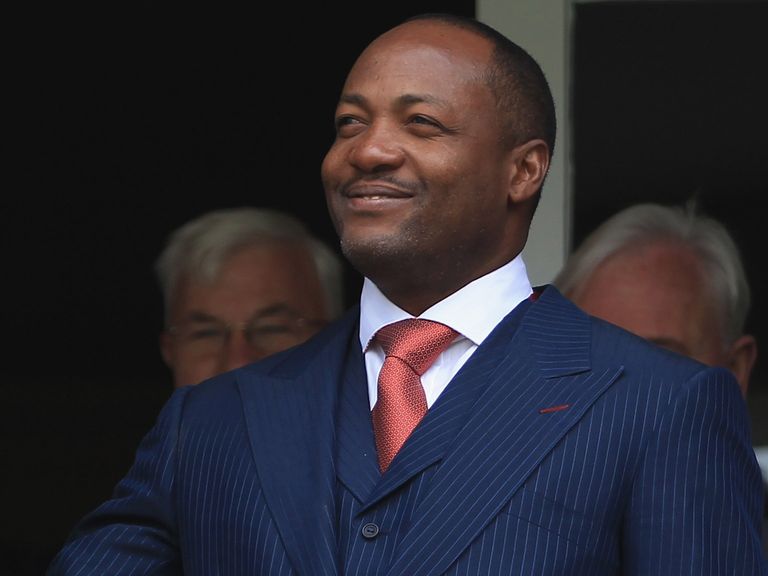 The former West Indies batsman, who set the highest score ever in Test cricket with an unbeaten 400 against England in 2004, will appear in the fixture to commemorate the Lord's bicentenary year.
Hertfordshire were MCC's opponents in the first-ever match played at the current Lord's Ground on June 22 1814 and there will also be a series of attractions around the ground to mark the celebration.
Lara, 45, will also play for MCC against a Rest of the World side on July 5 alongside other stars such as Sachin Tendulkar and Shane Warne.
MCC Head of Cricket and captain for the match, John Stephenson, said: "We're delighted that Brian is going to be playing in this match, and it will be a special treat for all those attending to see him bat again.
"It is fitting that the 200th anniversary of a ground steeped in so much cricket history is going to be graced by one of the greatest batsman ever to play the game."