ECB repeats women's league backing
The England and Wales Cricket Board has underlined its commitment to the new International Women's Championship, as opposed to the Women's International Cricket League.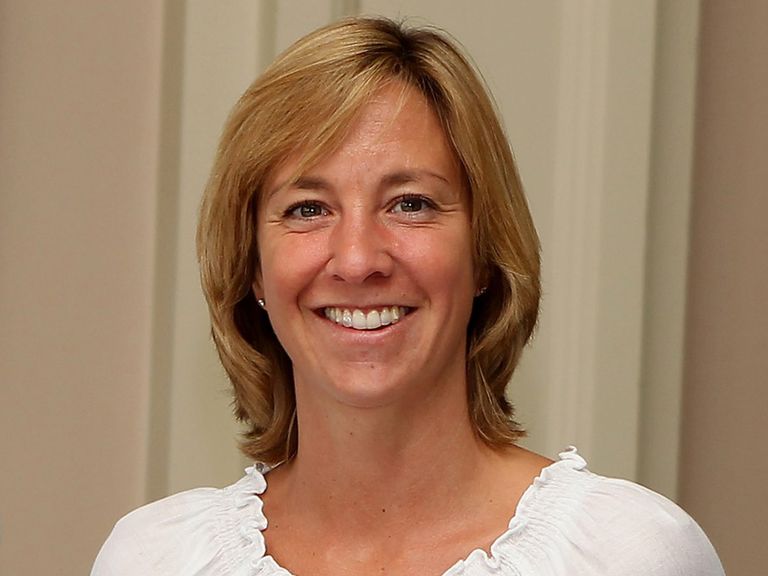 Clare Connor, ECB's head of women's cricket, described the International Cricket Council's structure for her sport - officially inaugurated at the start of this year - as a "game-changer".
There is no support from the national board, Connor has added, for the WICL - a proposed competition which ECB refers to in a press release as "unauthorised and privately-run".
Connor said: "The immediate focus for international women's cricket is the ICC International Women's Championship, which the ICC board approved in January.
"For the first time ever, the top eight ranked women's teams in the world will play each other in a bi-lateral competition, with results determining qualification for the 2017 ICC Women's World Cup.
"This is a real game-changer for the women's game."
The WICL is an entirely different matter, according to ECB.
Connor said: "There has been a lot of misleading and as yet unsubstantiated information around how far advanced the proposed WICL is.
"I stress that from an ECB perspective this competition is not on our agenda.
"ICC and its members do not recognise privately-owned tournaments or leagues in the men's or women's game.
"Any Twenty20 tournament that features the best players in the world outside ICC competitions would need to be run and controlled by one of the full members, as opposed to by a private operator."
---
New Sky Bet customers: Free matched bet up to £30
---