Flintoff return 'sensitive'
Peter Moores has described Andrew Flintoff's prospective comeback for Lancashire this week as a "sensitive issue" which must be handled correctly.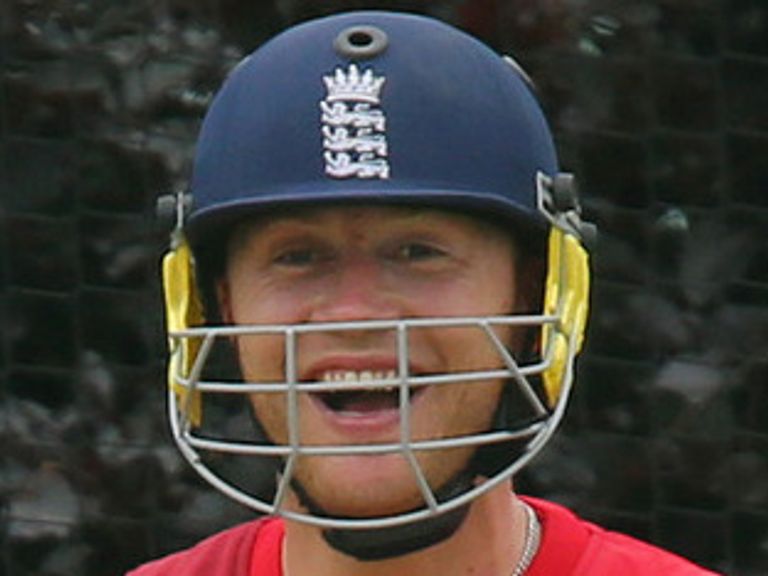 Moores was Lancashire coach until a few weeks ago, when England asked him back - and for the vast majority of his time at Old Trafford, 2005 and 2009 Ashes hero Flintoff appeared to be permanently retired because of injury.
But at the age of 36, the all-rounder has agreed a new deal with Lancashire and is set for a probable return to action in Friday night's NatWest T20 Blast Roses match at home to Yorkshire.
The snag is perhaps, however, that his employers somehow have to find room for him in a team which has won each of its last four Twenty20 matches.
Moores said: "It's a sensitive issue with the players that are there.
"That's got to be handled right. It's a challenge, I think... a fit, strong, playing-well Andrew Flintoff is going to add to any side.
"Coming back from retirement, they've got to make the assessment to where that's at - against what they've got in their current staff.
"To know that, you'd have to be on the inside - watching people practise and play and decide that it's not too much of a distraction, it's going to work."
Asked if it might be a conundrum for Lancashire to fit Flintoff into their team, Moores said: "You'd think so.
"It's got to be a cricketing decision.
"They are playing really good cricket at the moment, so definitely you'd think it would be a tough side to get into.
"You pick the best side to play for Lancashire. That's what the supporters are going to watch, and that's what's the most important thing."