ICC review measures
The International Cricket Council is to begin an internal review into its anti-corruption safeguards.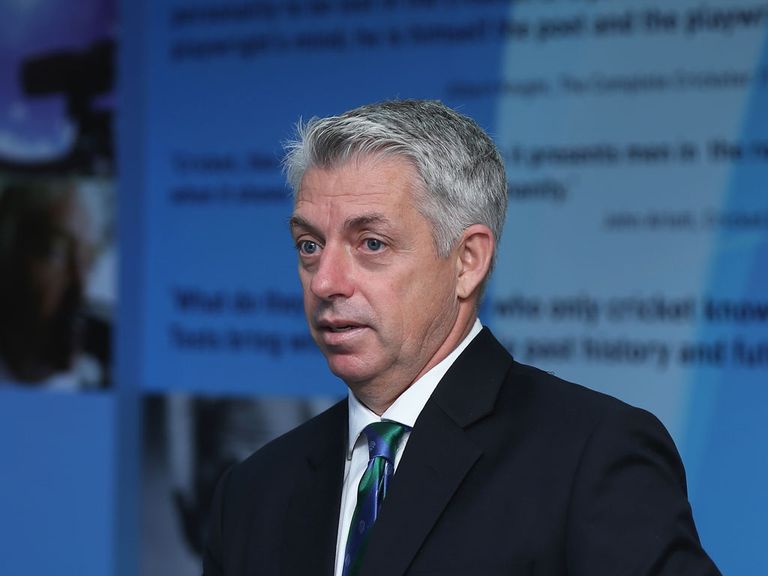 Cricket's world governing body is, however, at pains to stress that any suggestion that its established anti-corruption and security unit (ACSU) is failing to protect the sport effectively is "entirely misplaced and inaccurate".
In a press release on Friday, the ICC confirmed "a review of the sport's collective approach in protecting against the threat of corruption, at both an international and domestic level, is to take place".
It added in the statement: "This includes, but is by no means limited to a review of the functioning of (the) ACSU and its inter-relationship with the domestic anti-corruption units set up by member boards in other countries."
ICC chief executive David Richardson clarified his confidence in the work of the ACSU, and in the impending review process.
"The ICC ACSU remains a world leader in the fight against corruption in sport, and has done some outstanding work since its inception in 2000," he said.
"The suggestion that the ACSU might be failing in its duty to protect the game is entirely misplaced and inaccurate.
"With the cricket landscape and the risk of corruption changing rapidly in recent years due to the increasing number of domestic Twenty20 cricket leagues, as well as the incorporation of domestic anti-corruption units by a number of member boards, the ICC board considered it to be an appropriate time to carry out a review into the overall structure established to fight against the threat of corruption at all levels of the sport.
"However, it is important to emphasise that the review is only commencing - and therefore to draw any conclusions on the outcome of the review will be premature and detrimental to the working of such an important unit.
"We are committed to putting in place the very best structures and personnel to protect the game, and there is nothing unusual about the commission of an internal review."