Tweet lands Zaidi in hot water
Sussex spinner Ashar Zaidi has been given a suspended one-match ban by the club for criticising an umpiring decision on Twitter.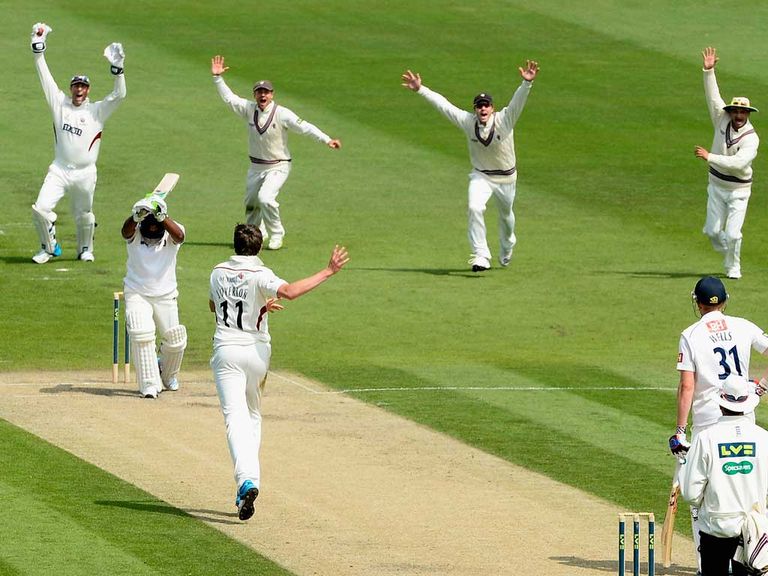 Zaidi took to social media to express his disappointment at being given out lbw by Nigel Llong during Tuesday's County Championship match against Somerset, appearing to gesture with his bat to suggest he had hit the ball.
Shortly after his dismissal, the 32-year-old tweeted "stinker" in what was taken to be a damning reference to the verdict.
The message was quickly removed but he was disciplined on Thursday for what the county deemed a "Twitter-related incident".
Sussex players were warned in pre-season about their social media responsibilities and Zaidi is the first to fall short of expectations.
A club statement read: "Ashar Zaidi has been given a suspended one-match suspension for the 2014 season.
"Zaidi has apologised for his behaviour and regrets his actions deeply."