Redfern blow for Foxes
Leicestershire's new signing Dan Redfern has been ruled out of action for two weeks after suffering a suspected broken finger.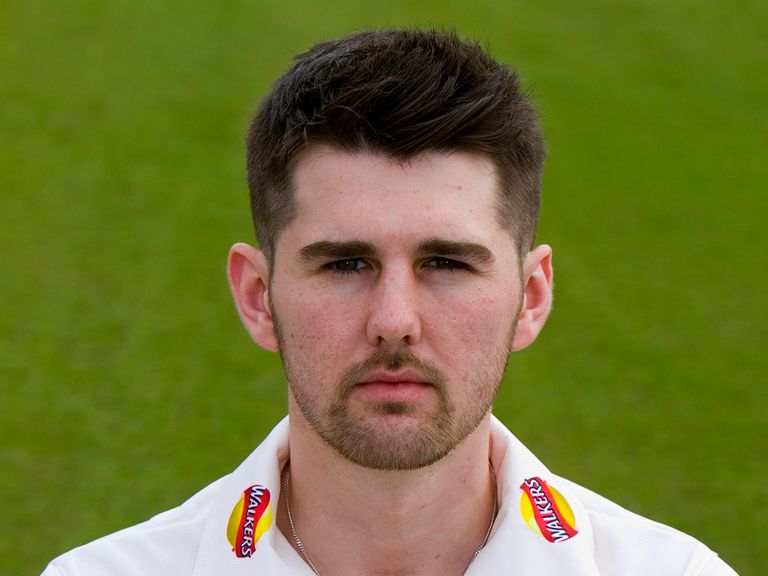 Batsman Redfern, signed from Derbyshire over the winter, is likely to miss the Foxes' first match of the season against Kent, which starts on April 20.
"We hope it's only a short-term thing," said director of cricket Phil Whitticase.
Leicestershire were due to play their first match against Derbyshire this week. But the match was postponed following the car crash which tragically resulted in Derbyshire keeper Tom Poynton's father Keith being killed.
Leicestershire will also begin their season without all-rounder Shiv Thakor, who has a broken finger.