Derbyshire rename home ground
Derbyshire have signed a three-year deal to rename their home venue as the 3aaa County Ground.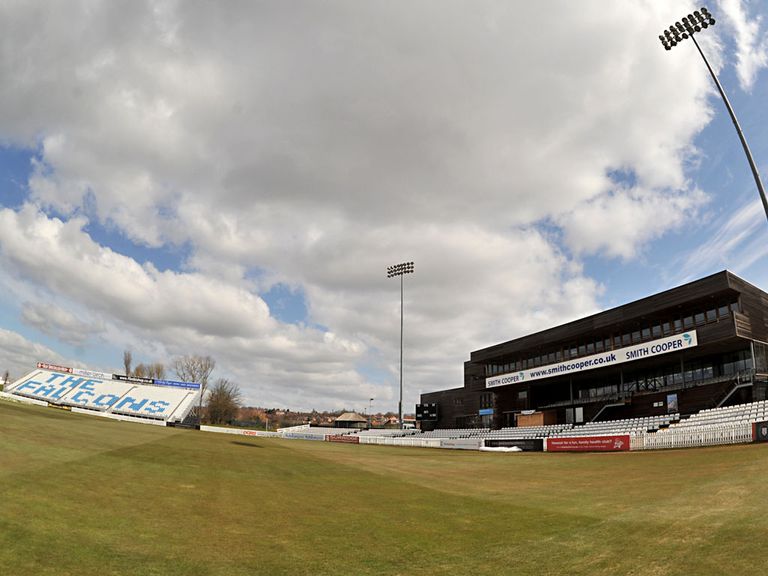 The six-figure deal with one of the UK's leading national training providers for Apprenticeships is the first time Derbyshire have sold the naming rights to their century-old home, which was formerly known as the Racecourse Ground.
Derbyshire chief executive Simon Storey said: "We are absolutely delighted to be entering this innovative partnership with 3aaa.
"For the club to move forward, we have to increase investment in our playing and coaching budget. Sharing our major sponsorship assets with key business partners like 3aaa will help support the continued development of our on-field team."