Woolf fears over ICC proposals
Plans to hand new powers to the national boards of India, England and Australia represent a "retrograde step" according to the man who headed a review into the governance of the International Cricket Council.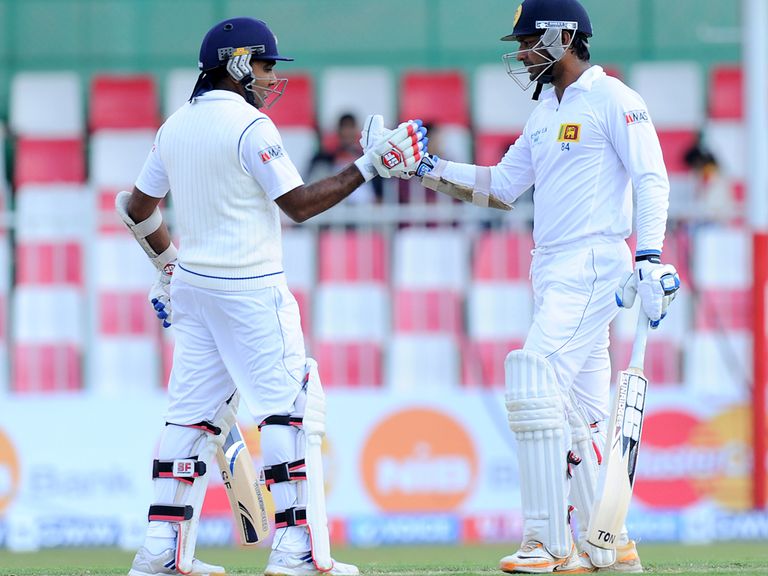 Lord Woolf, a former Lord Chief Justice, was commissioned to review the undertakings of the ICC and in 2012 recommended an independent executive committee, alongside less influence for the richest nations.
He has, therefore, been a concerned observer as proposals that would act directly counter to those aims have reached the corridors of power.
A controversial 'position paper' was debated at last month's ICC board meeting. The board will convene again in Singapore on Saturday to potentially vote on reform.
Proposals include a new executive committee leading the ICC, with three of the five seats reserved for the Board of Control for Cricket in India, the England and Wales Cricket Board and Cricket Australia.
Redistribution of central funds is also a central point, with the largest cash generators due to receive a larger slice of future income.
Again, that would benefit the so-called 'big three' most of all.
Assessing the plans, Woolf told The Times: "My sole concern throughout the report was of achieving the best result for the future of cricket.
"I don't see how, if we had this (position paper) to consider, we could see it as anything but a retrograde step.
"It is giving extraordinary powers to a small triumvirate and everybody else has got no power to say anything or do anything.
"What I thought was particularly significant in this is that the executive committee - whether it's three or five people - are a filter against any recommendations for the future: they've got a stranglehold on it.
"I would certainly think it would be very difficult to get any person who was completely objective, looking at cricket, to understand how these proposals could take forward the programme for international cricket.
"To say a sport that has aspirations to be a world-class sport internationally should not have an independent body at the top seems to be very surprising.
"(It is) entirely motivated by money."
The board that meets in Singapore includes representatives of all 10 full member nations, as well as three apiece from the associate nations and the ICC itself.
---
New Sky Bet customers: Free matched bet up to £30
---