England pushed out for World T20
England have been pushed out to 10/1 for next month's World Twenty20 after dumping Kevin Pietersen into international retirement.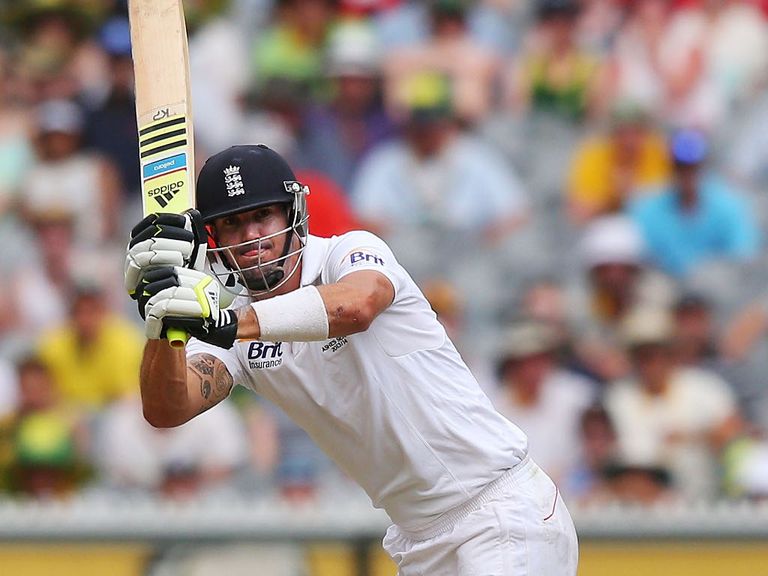 Pietersen was told at a meeting with new ECB managing director Paul Downton that is was the unanimous decision of the England management to "start the rebuilding process after England's disappointing winter in Australia".
England suffered an Ashes series whitewash and won only one game - a dead-rubber one-day international - on their recently-concluded tour.
Sky Bet reacted by lengthening England World Twenty20 odds from 8/1 to 10/1, a move which helps show how influential the South Africa-born batsman has been for England in the past.
The tournament, which England won in 2010, gets under way on March 16.
England were also pushed out for the 50-over 2015 World Cup - Sky Bet going 7/1 from 11/2.
The Leeds-based firm went up with 1/10 about Pietersen never playing for his country again. It's 11/2 he does don the shirt at least once more, something that would require a huge u-turn by the ECB.
Tom Warburton, of Sky Bet, said: "Pietersen has had so many off-the-field troubles in the past, that we make him good favourite never to play for England again. The lure of domestic contracts are good refuge for an ageing star with a galactic ego."
Speaking about the ECB's decision, Pietersen said: "Although I am obviously very sad the incredible journey has come to an end, I'm also hugely proud of what we, as a team, have achieved over the past nine years.
"I believe I have a great deal still to give as a cricketer. I will continue to play but deeply regret that it won't be for England."
Explaining the situation, Downton said: "We have decided the time is right to look to the future and start to rebuild not only the team but also team ethic and philosophy.
"England cricket owes a debt of gratitude to Kevin who has proved to be one of the most talented and exciting players to ever represent the country and his 13,797 runs are a testimony to his immense skill.
"This decision brings some clarity now for the future of the England teams and we all wish Kevin the very best in the rest of his career."
---
New Sky Bet customers: Free matched bet up to £30
---