Windies return home
The West Indies Under-19's team has withdrawn from their tour of Bangladesh due to safety concerns just three months before the Twenty20 World Cup is staged in the country, the West Indies Cricket Board has announced.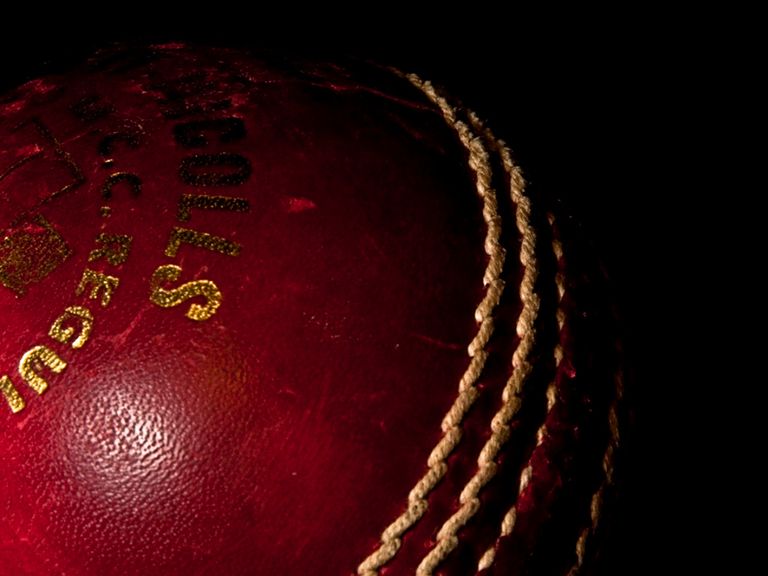 Protests have been ongoing over the past few weeks ahead of national elections scheduled for early in January with opposition supporters and security forces engaged in violent clashes.
The decision was taken on Sunday by the WICB after a bomb exploded near their hotel in Chittagong although reports say the hosts are attempting to persuade the tourists to continue with their visit.
However, the WICB released a statement on Sunday which read: "Acting in the best interest of the safety and security of the West Indies Under 19 team, the West Indies Cricket Board has today, taken a decision to withdraw the team from its tour of Bangladesh.
"The WICB's decision was taken following consideration of a report on the situation in Bangladesh as prepared by WICB Security Manager Paul Slowe.
"The report emphasized that the current security environment in Bangladesh is not conducive to the playing of cricket in light of the 72 hours nationwide blockade and calls for countrywide dawn to dusk protest.
"Travel arrangements are being made to allow for the team's return to the Caribbean as quickly as possible.
"An explosion had occurred a short distance away from the team hotel in Chittagong on Saturday evening.
"The players and members of team management were not targeted and were not in immediate danger as a result of the incident."