KP features as Strauss hails IPL
Former England captain Andrew Strauss believes England risk falling behind in the shorter formats of the game unless they allow some of their leading stars to play in the Indian Premier League.
ICC World Cup. Click here to bet.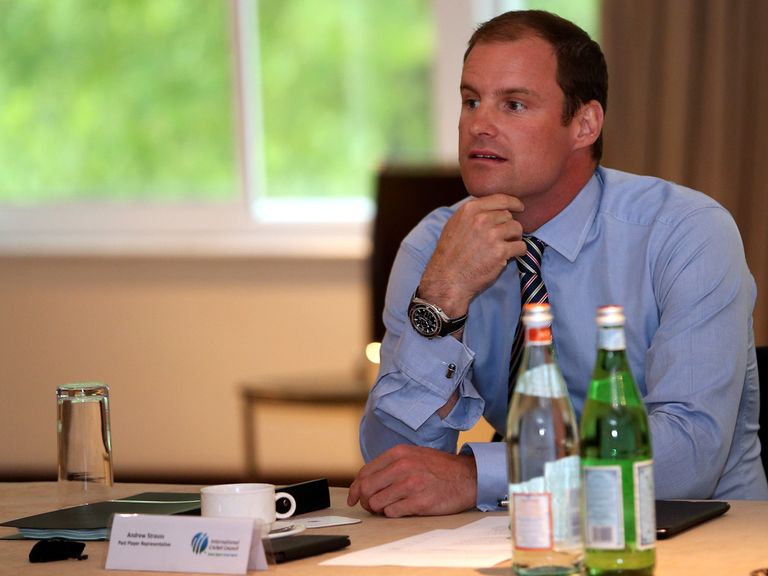 However, his comments have attracted criticism, with England batsman Kevin Pietersen wading into the debate.
IPL franchises are reluctant to pay the big salaries Pietersen et al could command due to their unavailability for the entire tournament, which conflicts with the start of England's summer campaign.
But Strauss has said in his recently-published autobiography Driving Ambition: "Going to India, surrounding yourself with the best players in the world and learning how to innovate and adapt in vastly different conditions must surely be of huge benefit to players (not to mention the obvious benefits to their bank accounts).
"Unfortunately...the ECB is less-than-keen to see its best assets wandering off to a foreign domestic tournament when they should be getting invaluable rest.
"However, if England are serious about being a force in the international game, one thing the administrators have to look at is creating a window to allow our players to participate.
"The IPL is not going anywhere and we run the risk of slipping behind other teams in both ODI and Twenty20 cricket if our players don't participate."
Strauss' comments, which were first published on cricinfo.com, have drawn ire from some quarters, however.
Television personality Piers Morgan tweeted a link to the story along with the comments: "The cheek of Andrew Strauss (part 2) - made all that fuss re @KP24 & IPL, and now he's not captain, says this >."
The comment was retweeted by Pietersen, who is a good friend of Morgan and has had a prickly relationship with Strauss since last summer's now infamous stand-off between England and the controversial batsman.
Part of the reason for the increasingly adversarial relationship with his employers was the ECB's reluctance to allow Pietersen to play a full part in the IPL.
Strauss highlighted the saga in his autobiography, saying it soured the occasion of his 100th Test.
It is not clear whether Pietersen was endorsing Morgan's tweet, taking a side swipe at Strauss in the process, or whether he was simply highlighting the article and drawing attention to the former Middlesex man's comments.
---
New Sky Bet customers: Claim free £5 bet every week
---