Hayden quits all cricket
Veteran Australian batsman Matthew Hayden has announced his retirement from all forms of professional cricket.
World Twenty20. Click here to bet.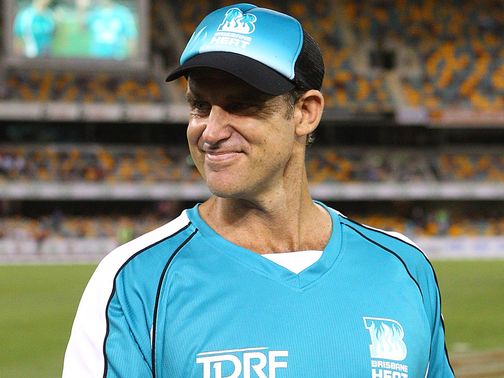 Hayden, who ended his international career in 2009, later represented the Chennai Super Kings in the Indian Premier League and earlier this year played for the Brisbane Heat in the Big Bash League - Australia's premier domestic Twenty20 tournament.
"I will be pursuing my initial intention and agreement with the Heat of moving from the pitch to the boardroom, where I hope to continue to make a meaningful contribution to the Big Bash League and the Brisbane Heat," said the 40-year-old Hayden.
"I also plan to be very active in promoting and supporting the Brisbane Heat both on and off the field, and to contribute to the long-term success of the franchise.
"While closing the final chapter was difficult it feels great to be more actively involved in supporting and nurturing our next generation, especially now with my children."
The left-handed Hayden scored 8,625 runs - and 30 centuries - at an average of more than 50 in 103 Tests. He also played 161 ODIs and nine T20Is.