Glam up the One-Day Cup
Dave Tickner previews the new 50-over Royal London One-Day Cup, and backs last year's YB40 runners-up to go well again.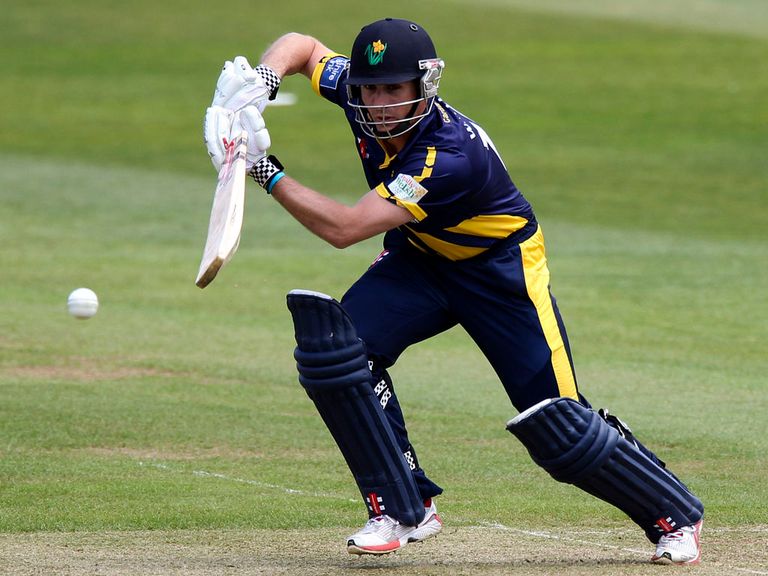 1pt e.w. Glamorgan in the Royal London One-Day Cup
The second half of English cricket's revamped one-day landscape kicks off on Saturday. While the NatWest T20 Blast got a jazzy name, the return of 50-over cricket at county level gets the almost sarcastically prosaic title of Royal London One-Day Cup.
Despite most counties preferring 40-over cricket due to the scope for later start times and greater popularity among spectators, the decision has been taken that domestic cricket must mirror the international formats, so 50 overs it is.
The games are essentially played under ODI conditions - two new balls in each innings, powerplays and so on - so the format should be a familiar one.
What we don't have, though, is much of a 50-over form guide for county cricket. There has been none in the English domestic calendar since 2009.
The tournament also has a different format to the Yorkshire Bank 40 it replaces. In that event, there were three groups of seven (with Scotland, Holland and the Unicorns involved in addition to the 18 first-class counties) with the group winners and best runner-up progressing to semi-finals.
Now only the 18 first-class counties are involved, in two groups of nine. A quarter-final round is a welcome addition, reducing the number of dead games with four guaranteed qualifying spots up for grabs in each pool.
The question of just how different 40-over cricket is from 50-over is hard to quantify. Certainly it would be unwise to completely disregard teams' efforts in that shorter format. In the four years of the 40-over competition in its three-group guise, Warwickshire were winners once and runners-up once, Somerset lost in two finals, while Hampshire, Surrey and Nottinghamshire all lifted the title.
Devising a method for picking a winner here looks tricky. The formula I've settled on is relatively simple but certainly not foolproof. I've put a line through the stronger-looking Group A, where Essex, Hampshire, Lancashire and Yorkshire look formidable. The tournament's relatively late start in the summer means I'm also crossing out any county fighting for the Championship title or involved in promotion and relegation fights. This feels very much the least important of the three domestic titles and it's easy to see teams coming to view it as a distraction from their goals in the four-day game.
Not a guaranteed plan of attack by any means, but we need to reduce 18 teams to one somehow.
Next, 20-over form. I'm not convinced this is a great guide to 50-over success, but teams that have been demonstrably poor in that competition are a hard back in the longer white-ball game.
Of the nine teams in Group B, applying the County Championship criteria eliminates Durham, Notts, Somerset, Surrey and Warwickshire.
The 20-over criterion eliminates Middlesex.
This leaves Sussex, Kent and Glamorgan.
The Welsh side has been the most impressive of the trio in T20 cricket, has nothing much to play for in the County Championship, and were beaten finalists in the YB40 last summer.
In the likes of Mark Wallace, Jim Allenby and Jacques Rudolph they have quality and experience, Michael Hogan and the on-loan James Harris look a potent new-ball pairing, and getting to the final of last year's YB40 should see the club approach the event with confidence.
At 33/1, they look a reasonable each-way play in a tricky event to call.