Gatting: Never write tourists off
Former England captain Mike Gatting has warned Alastair Cook's men not to underestimate Australia during the Ashes - as he knows first hand how it feels to be written off and win.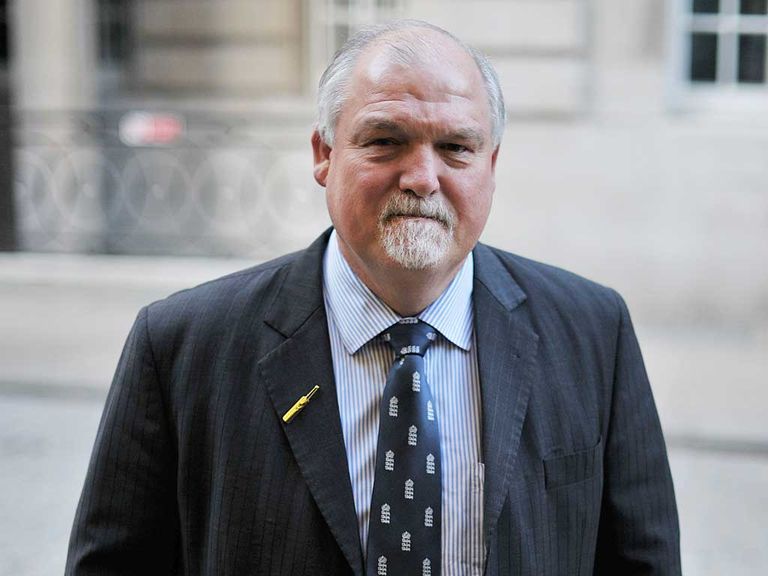 Batsman Gatting guided England to a 2-1 series win in Australia in 1986 - a last success Down Under until two years ago - despite the tourists' underdog status.
Australia captain Michael Clarke now finds himself in a similar position ahead of this week's first Test at Trent Bridge, but Gatting has reminded England how powerful a skipper having "belief in the players" can be.
He told the Daily Mirror: "The great thing about Ashes cricket is that you cannot say for absolute certainty what is going to happen.
"Teams often do much better than people think they will. You've got to have belief in your players.
"When we picked the side in 1986, myself and (cricket manager) Micky Stewart had belief in the players we picked and at no stage did we think they were poor players.
"We had (Ian) Botham, (David) Gower and (Allan) Lamb in our side, plus two very good spinners - we didn't understand why people wrote us off.
"Yes, we played poorly in the warm-ups but we didn't deserve to be tagged the way we were because the guys were passionate about what they were doing.
"That is exactly what Michael Clarke will be looking for and because it is the Ashes, that is what he is likely to get."
---
Click here for completely free £10 bet with Sky Bet
---