Gloucestershire captain Michael Klinger was left frustrated when the Royal London One-Day Cup match against Lancashire at Bristol was abandoned without a ball being bowled.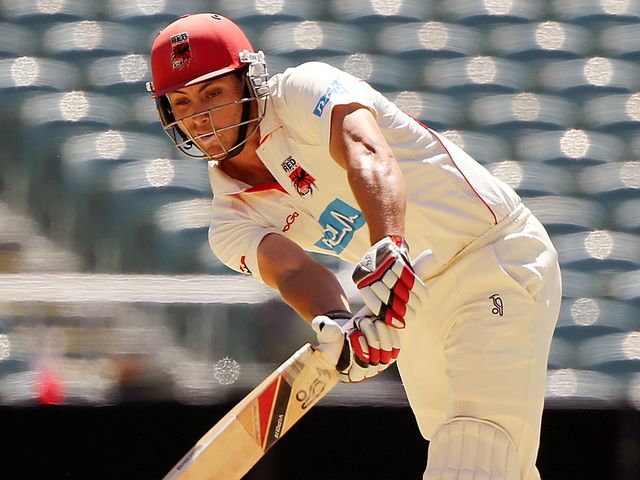 The Australian had been keen to play, knowing that a victory would have taken his team to the top of Group A with only two games to play.
But heavy overnight rain rendered the outfield soggy and persistent showers foiled all attempts to start the match. Umpires Neil Mallender and Jeff Evans abandoned any prospect of play at 2.40pm.
Klinger said: "While a point isn't the end of the world, we really wanted to get out there and go for another win.
"Unfortunately, conditions were very wet when we got to the ground and more rain kept arriving."
Both sides took a point, moving the hosts to eight from six fixtures and level with Yorkshire and Essex, but in third place on run rate.
Lancashire are out of the running for a top-four finish, having gleaned only three points so far.
There is a two-point gap between Gloucestershire and chasing Derbyshire and Worcestershire in fourth and fifth place respectively. They are the two counties Gloucestershire still have to play.
Worcestershire host Klinger's side on Wednesday, while Gloucestershire's group campaign concludes with a visit to Derbyshire on Thursday week.