Post-match reaction to India's eight-wicket victory over Pakistan.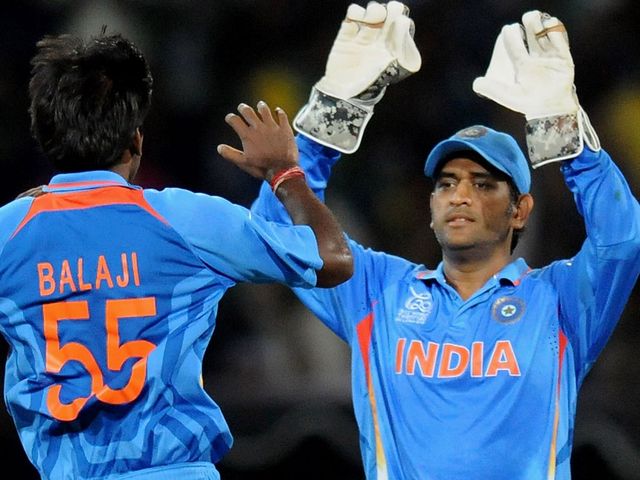 India captain Mahendra Singh Dhoni saluted his team's relaxed approach after a crushing eight wicket win over Pakistan in the World Twenty20.
Virat Kohli hit an unbeaten 78 as they eased past Pakistan's modest total of 128 with three overs to spare to keep their Super Eights hopes alive.
"We did not think too far ahead," said Dhoni. "I always felt that if you are desperate for a win you put more pressure on yourself.
"But I was glad to see the players were relaxed and I knew that something good will come out of it."
Pakistan captain Mohammad Hafeez praised Kohli's match-winning innings.
"It was not easy to bat out there and we just did not get the partnerships," said Hafeez.
"Kohli was excellent. We were hoping to get him out and put pressure on the rest but we could not do that.
"We also need to improve our fielding but it is a relief that we still have a chance to qualify for the semis."