Man of the match Virat Kohli insists there is much more to come from India as they made hard work of beating Afghanistan by 23 runs in their opening ICC World Twenty20 2012 clash.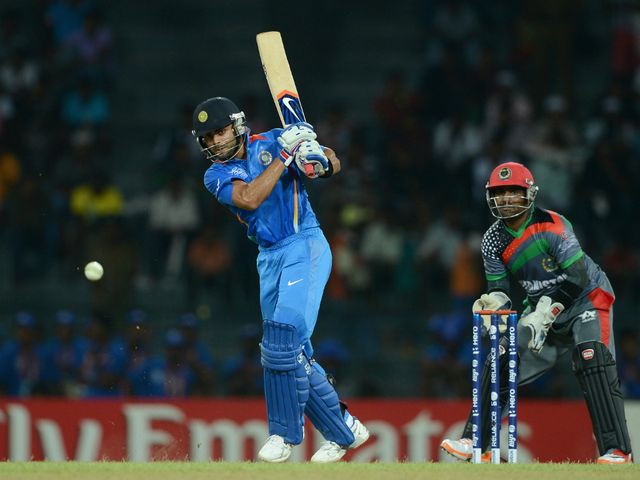 Kohli top-scored with 50 as India totalled 159 for five in Colombo, before they were given more than a few anxious moments before dismissing the plucky Afghans for 136 in the final over.
"You are always in doubt [that] if they start scoring in a few overs then things could slip away very quickly," Kohli told Cricinfo.
"I am hoping that against a bigger opposition we will turn out in a more positive way as far as our bowling is concerned. Be more aggressive, execute our plans properly and be more geared-up for stronger oppositions. I am hoping that we will put up a better bowling show."
"In Twenty20, if your batting or bowling is not up to the mark then the poor run stretches to two-three games. You need one innings or one spell to change things. But I think we could have done better with the new ball.
"The wicket was good, there wasn't much swing but I think we could have bowled in better areas and could have won the match with a bigger margin."