ABAE confident of reprieve
The Amateur Boxing Association of England remains confident its leading amateur boxers will be allowed to compete at October's World Championships in Kazakhstan despite the governing body being handed an international suspension by AIBA.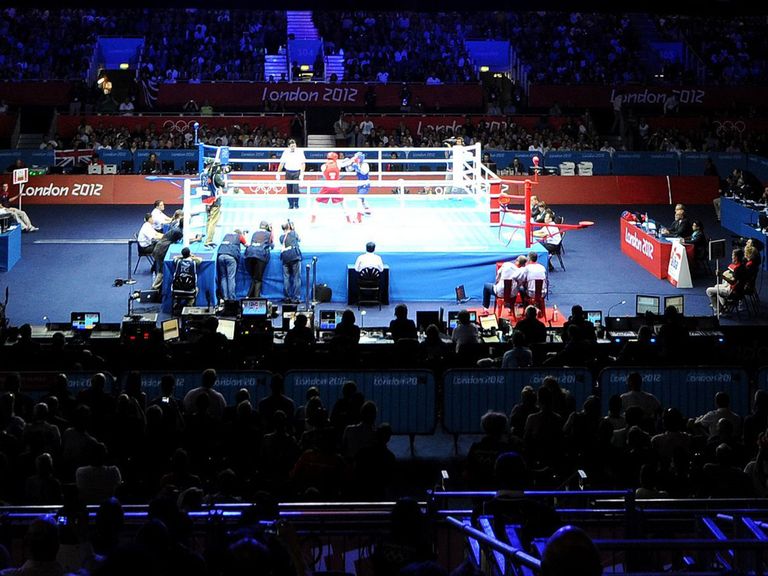 The international boxing association announced yesterday it was provisionally suspending the ABAE from competition for what it described as "serious violations" of regulations.
However, the ABAE is convinced the ban will be lifted in the near future.
"This is a provisional suspension pending the decision of an AIBA disciplinary council," a spokesperson for the ABAE said.
"We will be contacting AIBA immediately, in relation to the concerns it has raised, and we are confident that the ABAE will be able to provide the international governing body with the necessary reassurances to ensure this provisional suspension is lifted.
"We believe this situation can be addressed speedily and we are certain that it will not in any way impact on the participation of English boxers in this year's World Championships or any major international tournaments in 2014."
British amateur boxing has been dogged by political in-fighting since Derek Mapp, chairman of the British Amateur Boxing Association, of which ABAE is a constituent part, was voted out of his post in May despite five medals at the 2012 Olympics.
And Saturday's statement from AIBA suggested it had lost patience with the situation.
It read: "In accordance with the International Boxing Association (AIBA) statutes, the AIBA executive committee unanimously decided on July 18th 2013 to provisionally suspend the Amateur Boxing Association of England (ABAE) for serious breaches of the AIBA statutes/bylaws and the AIBA technical and competition rules.
"AIBA could not tolerate the serious violations committed by the ABAE.
"The executive committee also referred the matter to the AIBA disciplinary commission for its further investigation and decisions regarding the future of ABAE within AIBA.
"The provisional suspension prohibits the participation of all ABAE boxers, coaches, officials in future AIBA and confederation competitions."
---
Click here for completely free £10 bet with Sky Bet
---