Dave Tickner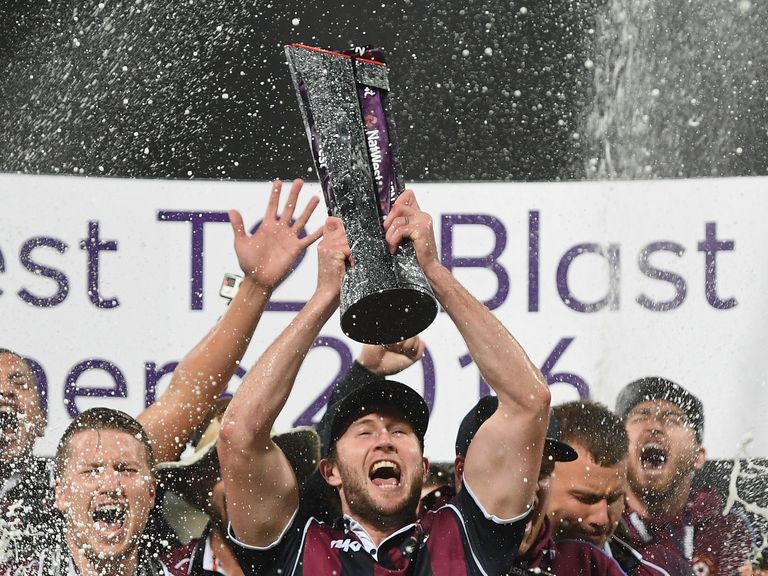 Name: Dave Tickner
Specialist sport: Cricket
Notable successes: Dave is in overall profit once again for 2016  having highlighted a number of successful bets from the popular Friday night T20 Blast fixtures and also calling the Finals Day spot on with 9/2 winners Northants Steelbacks. 
Twitter: @tickerscricket
Profile: Dave joined sportinglife.com in September 2005, and fittingly his first day was the memorable Monday when England regained the Ashes at The Oval. Dave's in-depth cricket knowledge and mastery of Statsguru allow him to identify the trends for teams, grounds and players when seeking out the value in international cricket. Also a keen follower of the domestic game - as his tipping record shows.