Dave Tickner
Name: Dave Tickner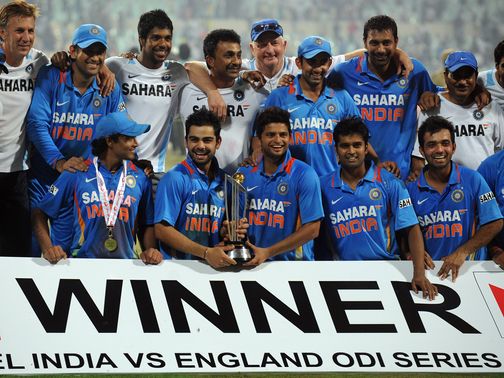 Specialist sport: Cricket
Notable success: India to beat England 5-0 at 14/1 and Steven Finn to be top England bowler at 9/1 as 2011 ODI series preview returned 30+ points of profit.
Twitter: @tickerscricket
Profile: Dave joined sportinglife.com in September 2005, and fittingly his first day was the memorable Monday when England regained the Ashes at The Oval. Dave's in-depth cricket knowledge and mastery of Statsguru allow him to identify the trends for teams, grounds and players when seeking out the value in international cricket. Also a keen follower of the domestic game.