Ben Linfoot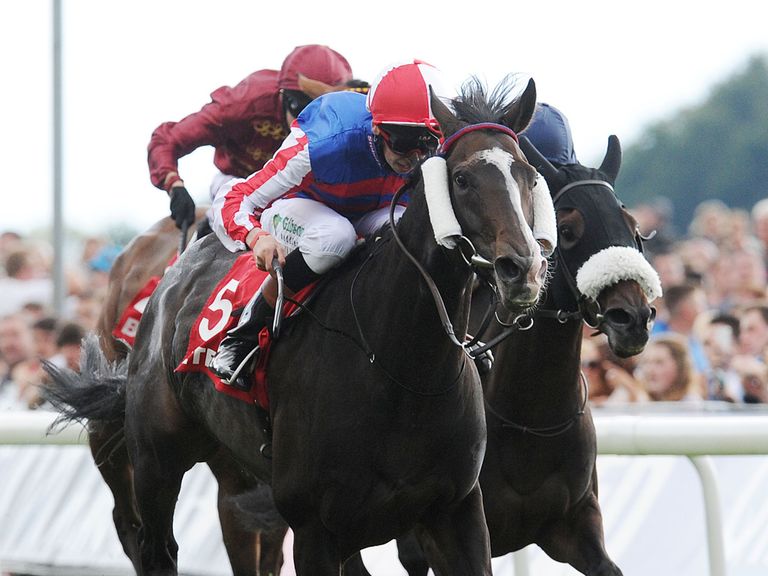 Name: Ben Linfoot
Specialist sports: Horse racing, football.
Notable success: Has earned huge profits with his weekly profitable Value Bet racing column. Winners so far this summer include Louis The Pious (40/1) at Royal Ascot, Red Avenger (25/1) at Glorious Goodwood and Energia Davos (18/1). Also bagged the Ebor one-two courtesy of Mutual Regard (20/1) and Van Percy (14/1) and was spot on with Blaine (25/1) at the same York meeting; in football, tipped eventual runners-up Atletico Madrid at 40/1 in the 2013/14 Champions League.
Twitter: @BenLinfoot
Profile: Ben, sportinglife.com's racing correspondent, has been part of the team since 2005 and has written his Value Bet column since 2010. The column is designed to generate profit in the long-term by highlighting what he deems to be overpriced horses ahead of the big races on a weekend and at the major festivals. Ben also keeps a close eye on top-flight football and contributes occasionally with football tips in the top competitions.