David John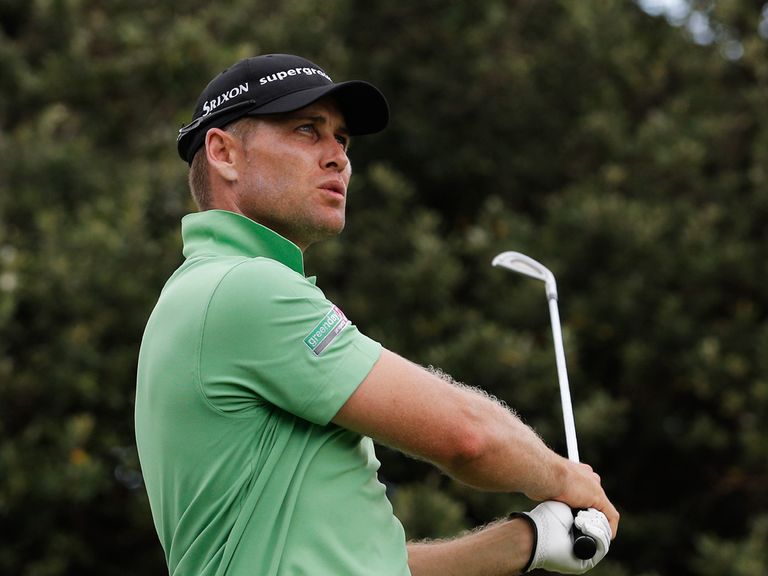 Name: David John
Specialist sports: Golf, American football, football
Notable success: Trevor Fisher Jnr to win Investec Cup at 40/1; LeSean McCoy most NFL regular season rushing yards at 28/1 in the 2013/14 season.
Twitter: @SLifeDaveJohn
Profile: Dave forms part of our golf team who enjoyed a number of spectacular winners in recent years, while his expert knowledge of the NFL scene is a valued addition. Clearly knows his football too, having landed plenty of ante-post success for us in the past.