Ben Coley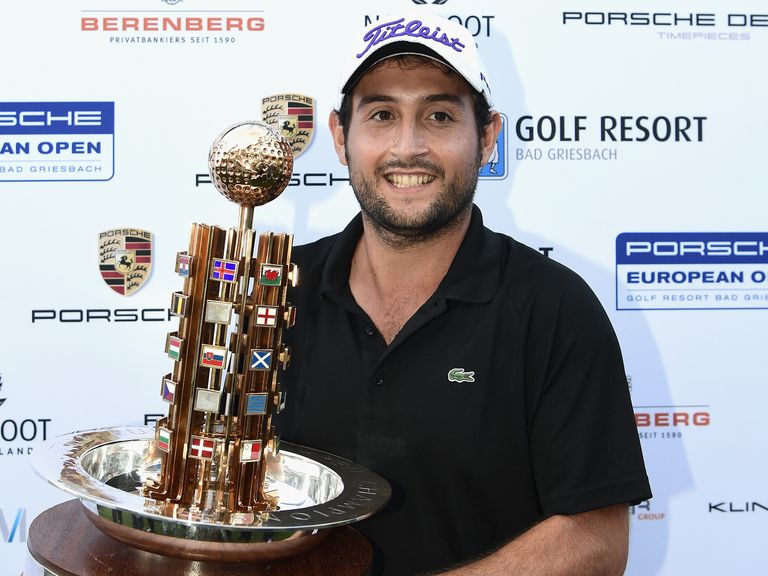 Name: Ben Coley
Specialist sports: Golf
Notable success: Tipped the first three home in the 2016 Porsche European Open, at prices of 40/1, 60/1 and 110/1. Other big-priced winners include Russell Henley at 300/1, Merrick Bremner at 175/1, Marcus Fraser at 175/1, Richie Ramsay at 100/1 and Billy Horschel at 70/1. On board when Jason Day won his first major championship at 16/1 during a profitable 2015. Three winners in just a handful of European Tour previews for in excess of 300pts profit in 2016, a year which will again end with bumper returns for followers.
Twitter: @BenColeyGolf
Profile: Ben joined the sportinglife.com team on a permament basis in September 2011, having previously provided golf previews while working for Sportslive Radio. A former employee of one of the UK's largest independent bookmakers, Ben has experienced both sides of the fence and spends hours every week keeping track of his specialist sport in a bid to stay ahead of the layers.