Cheeky punished by Murphy's law
Many have tried, but nobody has succeeded in taking his crown. The inimitable Cheeky Punt takes you through his weekly betting lows and highs with the original punting blog.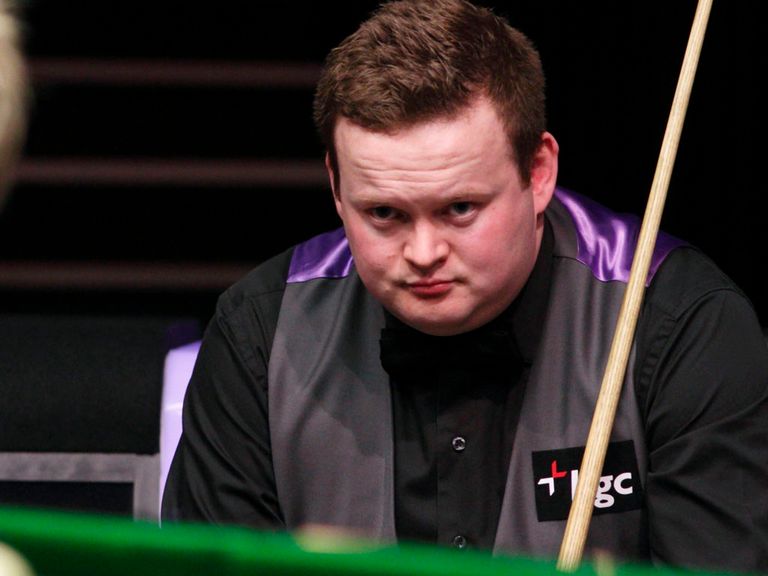 'Nine gamblers could not feed a single rooster' is an old Yugoslav proverb. And if I owned a male chicken last week, he would surely have died of malnutrition.
That's because hot on the heels of me losing a fortune backing Crewe against Doncaster in the League Trophy, I was at it again on Wednesday night after having a king size bet on Barcelona to beat Benfica in the Champions League.
My 'Catalan insider' told me Barca would be missing a few star names but that Leo Messi would be playing as he chased down Gerd Muller's calendar year goals record.
Trouble was my 'Catalan insider' was a 36-year-old mate from Hartlepool with a roulette addiction.
You can imagine then how delighted I was when I piled into Barca at 4/9 to find out some 10 minutes later that they were playing what amounted to a 'B Team', with Messi on the bench?
The team news saw their price drift to 4/6 before kick-off but I was still confident that the kids and squad players could get over the line in the Nou Camp.
Some hope. Benfica bossed the first half and I was resigned to yet another gut-wrenching losing bet until I caught sight of the little fella disrobing on the touchline.
In 2012 to that point he had bagged 54 goals in 35 league games. 13 in 12 in the Champions League. 12 in nine matches for Argentina. Cometh the hour. Cometh the Argentine genius I thought.
He didn't hang about. Sent on as a sub he was sent through one-on-one with the 'keeper. 99 times out of 100 he puts that chance away but the weight of Der Bomber's record and Cheeky Punt's wager proved too much for the Latinio genius, who crashed into the 'keeper and ended up being carted off on a stretcher.
Never mind Yugoslavian chickens. The moral of this story folks is a simple one. In gambling, a failure to prepare is preparing to fail.
---
I incurred further losses in the Europa League on Thursday night despite napping both Newcastle to lose and Spurs to win. Result? Another night wide awake in the scratcher staring at the ceiling wondering what this old life business was all about?
And as Thursday's darkness gave way to Friday's light I was at breaking point on. What I needed was a few days away somewhere to recharge my batteries.
What I didn't need was more wager-related stress . I found it though in the shape of the UK Championship snooker semi-final between Ali Carter and Shaun Murphy.
I went conkers deep into Carter in play at 5/6 when he was 3-2 ahead. And when he went 8-4 ahead, needing just a frame for victory, I was convinced my luck had changed.
Outrageously Murphy, the least charismatic player since Tony Knowles, then decides to reel off five frames in a row to seal a place in the final and one of the green baize comebacks of the season.
It was after 10pm at night and I had been watching in the spare room since 5pm on a portable TV with my headphones in.
I was totally oblivious then to 'er indoors walking in to see me face down, with the headphones still on, screaming into a pillow. Screaming like a madman. Trying to release the pain from within me. The pain that can only be caused by a heavy gambling loss.
---
Financially the cupboard was bare on Saturday.
I was up early scouring all my online accounts in the morning desperate to find a balance I had forgot about. Looking back I was not unlike a crack head in a drug den inspecting the floor for something, anything that might satisfy his craving.
Alas it was all in vain and so for the first time since 1995 I didn't have a bet on a Saturday. Typically my three big fancies of the day, Chelsea (5/6 against Sunderland), Sprinter Sacre (1/2 to win the Tingle Creek) and Juan Manuel Marquez (5/2 to beat Manny Pacquaio) all won.
I spent the day doing household chores and listening to music. It was far from flamboyant, but at least didn't end with me face down howling into a memory foam pillow.
Cheeky's Punt of the Week: Phil Taylor to win the PDC World Championships at 2/1 (General)