Cheeky's Sub plan torpedoed
Many have tried, but nobody has succeeded in taking his crown. The inimitable Cheeky Punt takes you through his weekly betting lows and highs with the original punting blog.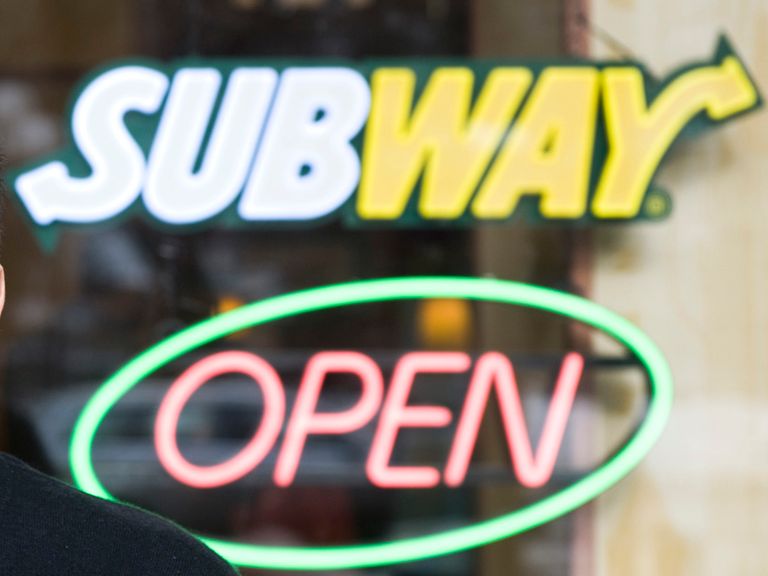 ---
Walking to Subway on my dinner last Thursday, I was suddenly overwhelmed by a notion that I didn't want to pay for my dinner.
Now I'm not one for stealing things. I'm pretty proud of the fact that I have not committed a legitimate act of theft since 1984. On that occasion a Batman car that I was trying to have away rolled out of my trouser leg at St Cuthbert's nursery as my horrified mother waited to pick me up at the gate. She'll never admit it, but my dear old mam was probably relieved it was only a Batman car that rolled out of my Farah slacks that day, and not something altogether more sinister.
I digress.
Quick as a flash I was on the Betfair and laying 'The Mumper' in the 1:10pm at Market Rasen. All I wanted to pinch was a fiver for my foot long Meatball Marinara so I laid the nag at 13/1 to steal £5.06. I didn't see the race but outrageously 'The Mumper' somehow got home to ruin me. So from a trying to bag my din dins for gratis, my foot long ended up costing me over a long 'un. Whoever said there was no such thing as a free lunch... was probably right.
---
On Friday, still smarting from my luncheon disaster the day before, I received a text from a mate of mine called Carsy. Well, to give him his full title, the bloke is known as 'Kammacarsy' on account of his penchant for gambling with wild abandon.
It said, defiantly, ' Favourite. 3:10pm Haydock. Can't lose. 13/8? OIOIOI!'
The horse in question was Gevrey Chambertin, a French horse that had won two from three previous races.
I rowed in to the tune of £80, but was alarmed as the horse drifted from 6/4 to 3/1 before the off. I managed to locate a betting shop to watch the race unfold and it was a real humdinger.
In a very un-French-like performance Gevrey Chambertin battled hard from a difficult position to get up by a nose hair on the line to send me into raptures.
I was back in business and 'Kammacarsy' seemed please too judging by his next text which read simply 'CARSY SHOULD BE SPELT G.O.D'. Point taken son, point taken.
---
Saturday morning, and while most people are up perusing the broadsheets or washing the car, by 1000am I was conkers deep laying 0-0 in the Russian Premier League match between Terek Grozny and Alania Vladikavkaz.
Why? Because as the song goes I'm Cheeky Punt... and I'll bet when I want'. Hand on heart though, locking in my £16 profit was not plain sailing as the deadlock wasn't broken until after the hour. A win is a win however and watching a Russian league match on a dodgy internet feed was definitely preferable to helping 'er indoors with the shopping at Tesco.
My afternoon's punting was less enjoyable however. Middlesbrough let me down for over £400 by losing to Bristol City, while I also had £90 straight win on Coventry City (who shipped a last gasp leveller against Portsmouth).
I wasn't done there though. I was certain Ricky Hatton had bitten off more than he could chew for his comeback fight and was all over his Ukraine opponent at 7/2.
So when 'The Hitman' was dished with a body shot in the penultimate round of his fight at the MEN Arena I was jumping all over The Schooner pub while generally acting like a boss.
Locals, clearly upset with both my antics and Ricky's untimely demise, began hurling abusive and having participated in Movember I was an easy target.
While being told to pipe down I was likened to Rene Higuita, Nacho Libra and, most worryingly, "the rapist out of Thelma and Louise".
Suffice to say I am looking forward to December 1 more than most.
Cheeky's Punt of the Week: Andy Murray to win SPOTY at 11/1 (bet365)