Cheeky's beef with half-time snack
Many have tried, but nobody has succeeded in taking his crown. The inimitable Cheeky Punt takes you through his weekly betting lows and highs with the original punting blog.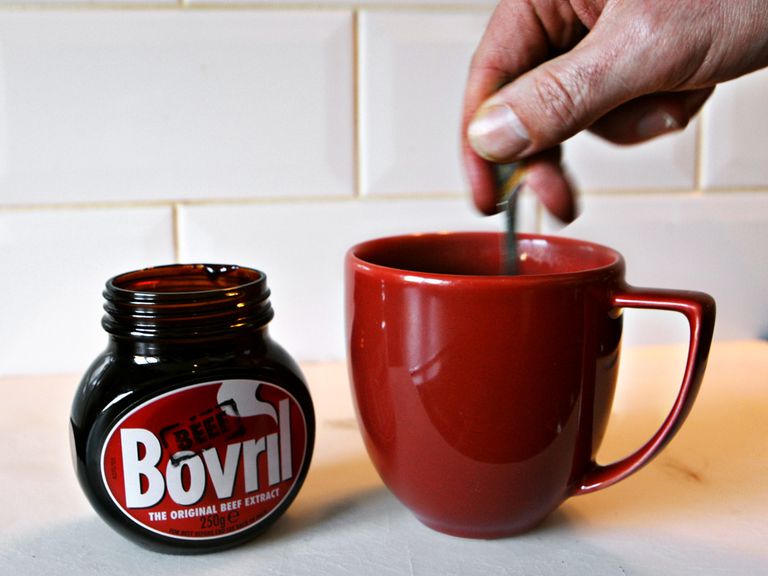 I was faced with a dilemma on Tuesday night. Did I brave the sub-zero conditions and watch my beloved Hartlepool against Portsmouth at Victoria Park? Or did I bottle it, whack the fire on full and watch Celtic v Juventus in the Champions League in just my pants?
After much deliberation I went with the former, and also had myself £100 on the Chimp Chokers as they tried to climb off the foot of League One by beating Pompey, a side in genuine crisis.
The ground was so cold even the SAS would surely have knocked it back as a cold weather training base.
And in the event I needn't have bothered. Pools were denied a stonewall penalty in injury-time and eventually were forced to settle for a 0-0 draw at home.
And to add insult to injury I paid £2.10 for a bovril. That's £2.10 for a hot water and a beef stock cube that costs around 6p in most supermarkets.
The young girl behind the counter asked if I wanted anything else after hitting me with that ludicrously extortionate bit of trade?
---
Friday was a bit of a mad day. I enjoyed a rare day off work and that meant that by 11am I was already grinding cartoon horse racing in my local Coral.
I agreed to go for a few lunchtime scoops with 'The Big Woodowski', who was home for a month after a trip to Russia and demanding a day or beer and betting.
Things started pretty well too as I napped Grigor Dimitrov to beat Marcos Baghdatis at 5/6 in the tennis from Rotterdam. I also backed Utopie Des Bordes in the 2:25pm at Sandown and had dreams of going through the card.
It was prawn cocktails all round when Barry Geraghty got Utopie Des Bordes up on the line but as the pints went down so did my judgement and I ended up £100 in the hole.
Undeterred the drinking carried on and I ended up in Middlesbrough on the raz. However it was short and ultimately untimely stay as after being asked to leave two pubs in a row I was back in a taxi to Hartlepool before you could say '£60 round trip'.
---
I woke up on Saturday in a bad place and not really fancying spending the day hungover my breakfast consisted of a nice cold can of Fosters.
I drank steadily throughout the day but as the booze flowed so too did the losers.
An early £100 touch on Millwall against Luton in the FA Cup was soon wiped out as I then steamed into a Sheffield United - Carlisle double.
The Blades did the business but Carlisle were held to a 1-1 draw away to Portsmouth and that result had me chasing on Everton against Oldham in Saturday's late kick-off.
I doubled the Toffees with Barcelona and was confident of a result as they led 2-1 with time running out.
Talk about a kick in the teeth though. In what was the final play of the contest, in the fifth minute of injury-time (when four had been signalled), Matt Smith popped up to send Oldham fans delirious and me searching for a double brandy in the Rossmere pub to ease my considerable pain.
Cheeky's Punt of the Week: Jo-Wilfried Tsonga to win the Open 13 at 9/2 (Bet Victor)