Nice one pet!
Many have tried, but nobody has succeeded in taking his crown. The inimitable Cheeky Punt takes you through his weekly betting lows and highs with the original punting blog.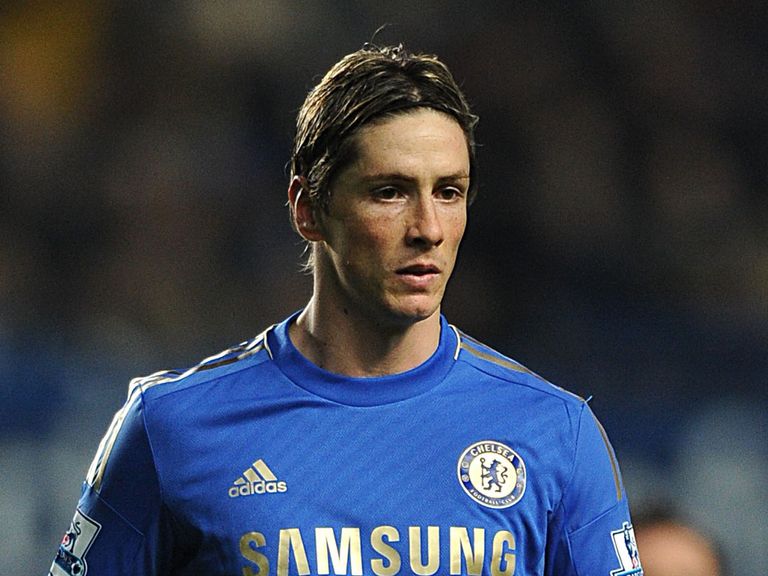 What a night I had on Friday.
Not only did I do my brains on a match from the Mexican Clausara (don't ask), I also endured a huge scare.
'Er indoors came home from work with a serious face on, eye-balled me and said: "I think you better sit down".
Given her tone I immediately made her a 4/7 shot to be up the duff. A kid? Me? I mean I can barely put my own socks on of a morning. I immediately gave it the full 'Grobbelaar spaghetti legs' as I gathered my thoughts before slumping on a stool.
Then she hit me with it. "I'm sick of you not talking to me when you are watching sport. So I have bought a budgie. I want you to meet Fernando."
With that she went to the door and came back with a massively flamboyant pink cage with a green budgie inside.
I breathed a huge sigh of relief. I was off the hook baby wise and genuinely have never been happier to see an animal since I clapped eyes on Roland Rat in Hartlepool Town Centre in 1987.
---
Fernando is quite a character. He's only two months old but apparently a big fan of The Ramones after I trapped him nodding along solemnly to Baby I Love You on Saturday morning.
The parakeet will also hopefully prove a decent good-luck charm too as, after backing an Aston Villa (10/11), Chelsea (4/7) and Swindon (4/7) treble, we settled down to watch our first Soccer Saturday together.
The bet of course flew in so I'll be plonking him front of the TV every weekend now. I can't wait to see the look on 'er indoors face as Fernando starts cheeping "Unbelievable Jeff" at her later on this year.
---
The Monkey Hangers took over the Lakeside on Monday night with Hartlepool having not one but two representatives at the BDO World Darts Championships.
Odds-on poke Tony Eccles lost his match to Geert de Vos but Paul 'Jenno' Jennings beat Scotland's Ross Montgomery as a 2/1 outsider.
I had a fairly big bet on Jennings so was absolutely delighted as he dug in for a 3-1 win on TV.
Jennings is a proper, no-frills Northerner. A scaffolder by trade, he likes a pint and he likes throwing 'arrers.
I know it's early, but given the fact I am on at 50/1 and 33s I would be outraged if he was not voted BBC Sports Personality of the Year if he does the business at the Lakeside this year.
And, for the record, so would Fernando.
Cheeky's Punt of the Week: Wesley Harms to beat Darryl Fitton at evens (Blue Square).