Rely on Legion of Boom
David John is siding with Seattle's defense to keep a lid on Green Bay when they meet in Thursday's NFL opener.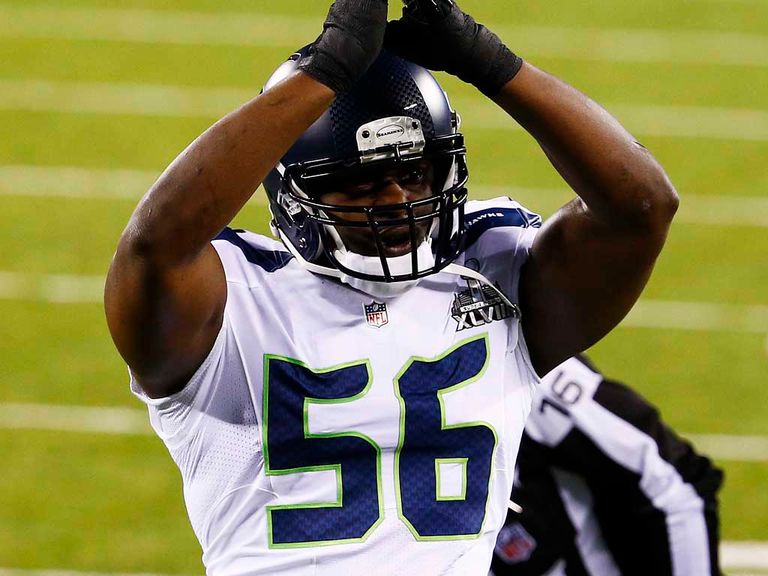 BRONZE: 2.75pts Green Bay to score under 20.5 points at 10/11 (sportingbet) - Packers have some weapons but hosts' defense unlilely to give an inch. 
Boeing and Frasier Crane used to be the biggest things in Seattle but now their football team are world champions.
The Seahawks dominated the Super Bowl in February as they dismantled Denver 43-8 and now they take over the time-honored tradition of hosting the NFL season-opener on Thursday night.
Pete Carroll's team welcome Green Bay to the Pacific north-west at the thunderously raucous CenturyLink Field where the hosts will hope to make a winning start at a venue where they have won 17 out of 18 games over the past two seasons.
The level of noise that the crowd can generate has left many a quarterback quivering like a jelly as he desperately attempts to communicate with his offense and Aaron Rodgers of the Packers does not have particularly pleasant memories from his last visit.
He was sacked no less than eight times in the first half while Golden Tate's controversial touchdown catch on the last play of the game to give the Seahawks a 14-12 success that left the visitors with a bitter taste in the mouth.
"It is a tough place to play," was Rodgers' rather understated assessment of the task ahead. But the Packers are just delighted to have him back and healthy having missed half of last year with a collarbone injury.
He made an immediate impact on his return as Green Bay pipped Chicago to the NFC North on the final day of the regular season but then found San Francisco just a bit too sharp at a frigid Lambeau Field the following week.
All has been well since and an offense that contains running back Eddie Lacy plus wide receivers Jordy Nelson and  Randall Cobb (the latter in a contract year) should be able to produce a deal of fireworks with Rodgers at the helm.
But I want to take them on just at the moment and am going to put my faith in a fearsome Seattle defence that may have lost a couple of players through the summer but should still not miss a beat.
They led the NFL in both points allowed per game (14.4) and  yards (273.6) and I don't think the foundation on which their Super Bowl glory was built will want to show any early signs of a let-up in front of a national TV audience.
Stalwarts Chris Clemons and Red Bryant may have cashed in on the team's success with moves to Jacksonville but they are replaced by Michael Bennett and Cliff Avril at defensive end - who combined for 16.5 sacks - so not exactly a downgrade.
There are Pro Bowlers sprinkled liberally through the secondary and whichever Green Bay receiver lines up alongside Richard Sherman is unlikely to get much in the way of change to go with the earful of trash talk all night.
There may not be many chances to take on Rodgers and the Green Bay offense once they get rolling but the hosts keeping them to under 20.5 points has some mileage. 
Verdict: Green Bay 16 Seattle 20        
Preview posted at 1610 BST on 03/09/2014