Widnes the fitness
Ian Millward previews this weekend's semi-finals in the Tetley's Challenge Cup with Leeds and Widnes tipped to advance.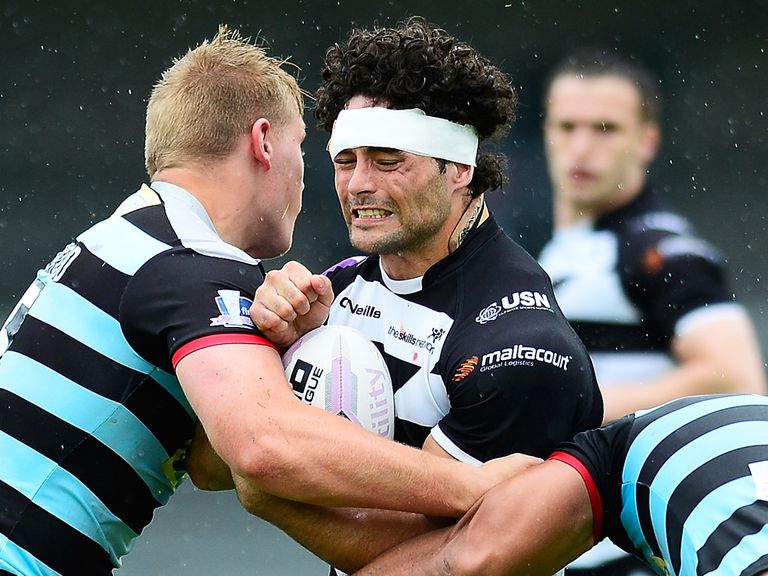 Leeds v Warrington (+2) (Saturday, 1430 BST)
When the season started I tipped Leeds to win the Challenge Cup, but they've made me nervous lately with their form whereas Warrington are going strong.
The Rhinos haven't won the Challenge Cup since 1999 which, given their success elsewhere, is a surprising statistic. But I think they can turn the tide and make the final.
They've had some players return lately including Kevin Sinfield, while Jamie Peacock's role against Chris Hill will be massive.
I think they can rise here with their better back-line. Warrington's pack is more mobile but Leeds can beat them elsewhere and stand up and be counted in this competition at last.
Remember, the Challenge Cup isn't about Super League form or previous encounters or anything else. It's about a new type of pressure and for once I think this Leeds squad can do what they have to and win the competition for their fans.
Widnes (+6) v Castleford (Sunday, 1500)
Castleford have the better team, the better form and the stronger recent head to head. The problem is they're missing the influential Justin Carney and he's irreplaceable in his role.
Their two back-rowers are out, too, and these factors tip the scales in favour of Widnes.
I've said all year that the Vikings have been workmanlike and over-achieved. They rely heavily on Kevin Brown and without him they do tend to struggle.
However, Brown is playing well and can be expected to produce when his side needs him, so take Widnes with the start in what could be a really close game.
Preview posted at 0905 BST on 08/08/2014.