Trapped in the net
Many have tried, but nobody has succeeded in taking his crown. The inimitable Cheeky Punt takes you through his weekly betting lows and highs with the original punting blog.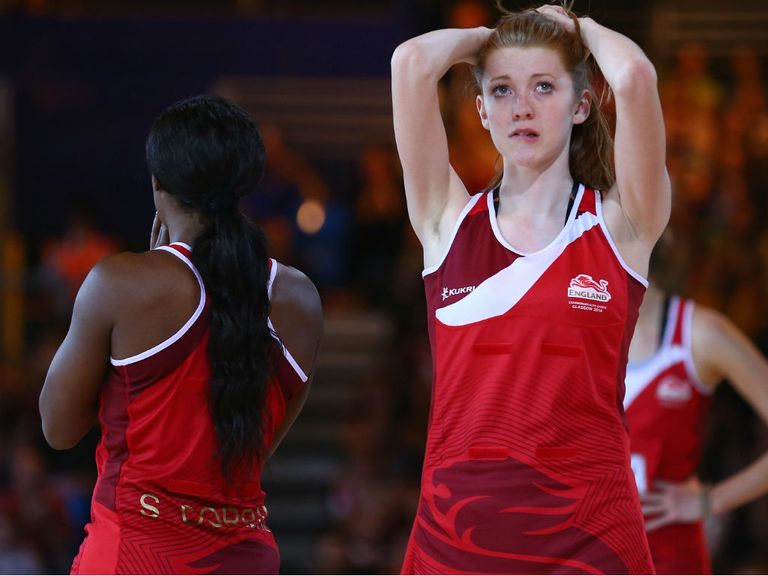 The term 'ludomania' means a psychological urge to continue gambling despite obvious negative consequences.
I came across the word last week and was tempted to throw work a curveball by ringing in on Monday morning and wheezing down the phone "Sorry boss, I can't make it in today I'm suffering from a touch of the old ludomania."
I certainly wouldn't be lying to work as, let's have it right, I am one sick puppy. Take last week, for example.
Driving to work enjoying the sunshine I was not even thinking about gambling when the venerable Jack Bannister piped up on Talksport that a draw was more than 90% likely prior to the start of day three of the second Test between England and India.
As soon as I stopped the car I had a look at Oddschecker to see a draw trading at 5/6. Naturally I became very hot under the collar and began to I began to think the price was a gift. Within 45 minutes I had convinced myself it was the bet of 2014 and so threw 90% of my disposable cash on it without a single thought that payday was still some 16 days away.
Of course, the reality was the draw was no more of a 90% certainty as Jack Bannister was Rip Van Winkle. Predictable farce ensued as part-time spinner Moeen Ali decided to play last Shane Warne and the result was England wrapped up the winner with a session and a bit to spare. Mr Bannister, consider yourself very much off my Christmas card list this year. You mug.
---
I was sick of gambling and life generally on Thursday after watching India's Test capitulation to leave my draw bet dead in the water.
Enter Nijel Amos. To the uninitiated Amos is a Botswanan middle-distance runner who I am actually now madly in love with. He is the next big thing at 800m and is also the man who pulled me out of a major financial hole on Thursday night. A 6/4 chance to win the 800m title at the Commonwealth Games I had word from a mate that he was in fact a stick-on. I spread the word but a lot of my other mates were giving me verbal claiming that world record holder David Rushida was a "penalty-kick" for the gold.
Thankfully I paid no heed to the masses and lumped on Amos before settling down to watch one of the races of the entire Games. Rushida looked the winner 150 yards out but Amos absolutely stormed down the stretch to win gold, ensure I had enough petrol money to get to work, feed myself and, perhaps more importantly, restore my complete faith in gambling.
---
So there I was on Saturday itching for a peeve. I had set £80 aside purely for tomfoolery and the plan was to hit the pub around 2pm and cause my liver some serious ill will. While ironing a pair of jeans, however, I became engrossed in the women's netball semi-final at the Commonwealth Games between England and New Zealand. It was a magnificent match and in the fourth quarter I saw that England were 4/5 in-play and a point to the good with time running out.
Impulsively I stuck the 80 sovs on England and within 30 seconds New Zealand had pulled matters level. With less than 30 seconds to go I suspected the match would be going to sudden death until a lady called Kadeen Corbin made a ridiculous error to lose possession for England. NZ stormed down the other end and Maria Tutaia popped one through the hoop to record a 35-34 win for New Zealand. There was one second left on the clock. Literally.
Corbin was in flood of tears by the end, which was fair enough as her gold-medal chance was gone. But spare a thought for yours truly. Skint again a full 13 days before payday with a hungry budgie staring at me with an unnerving mix of sorrow and contempt in his eyes.
Cheeky's Punt of the Week: Treve to win the Prix de l'Arc De Triomphe at 6/1 (Sky Bet).